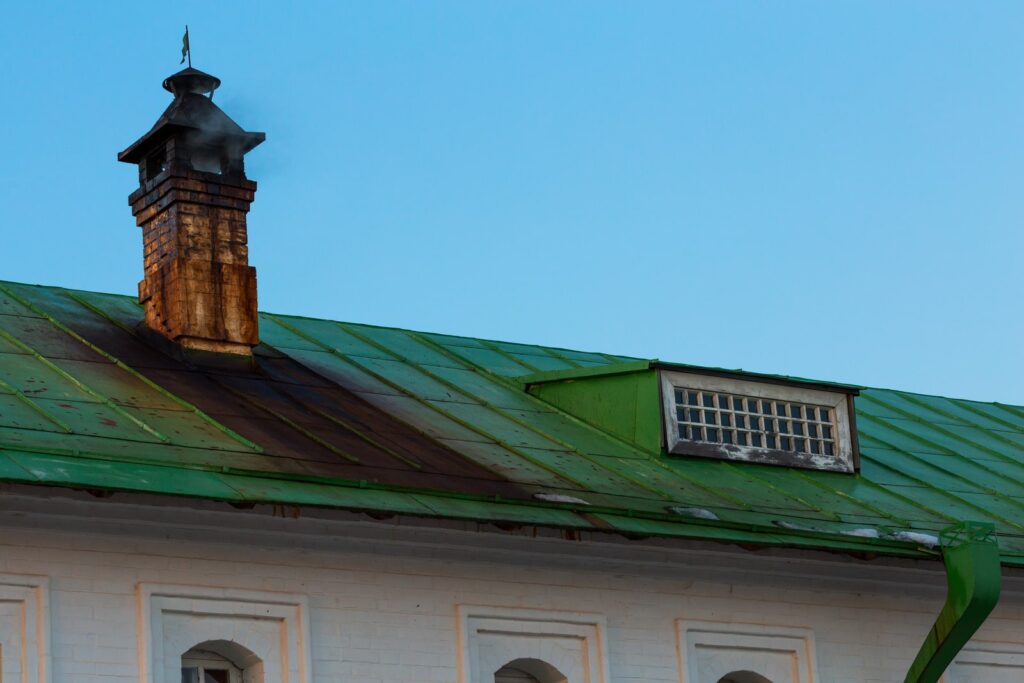 What is the easiest way to clean a dirty chimney?
The good news is that you can easily clean your chimney and keep it safe anytime.
Nothing feels like sitting near a fireplace and having a cup of coffee on a winter's evening. The fireplace's deep crackle and glowing orange embers can spark comfort and coziness.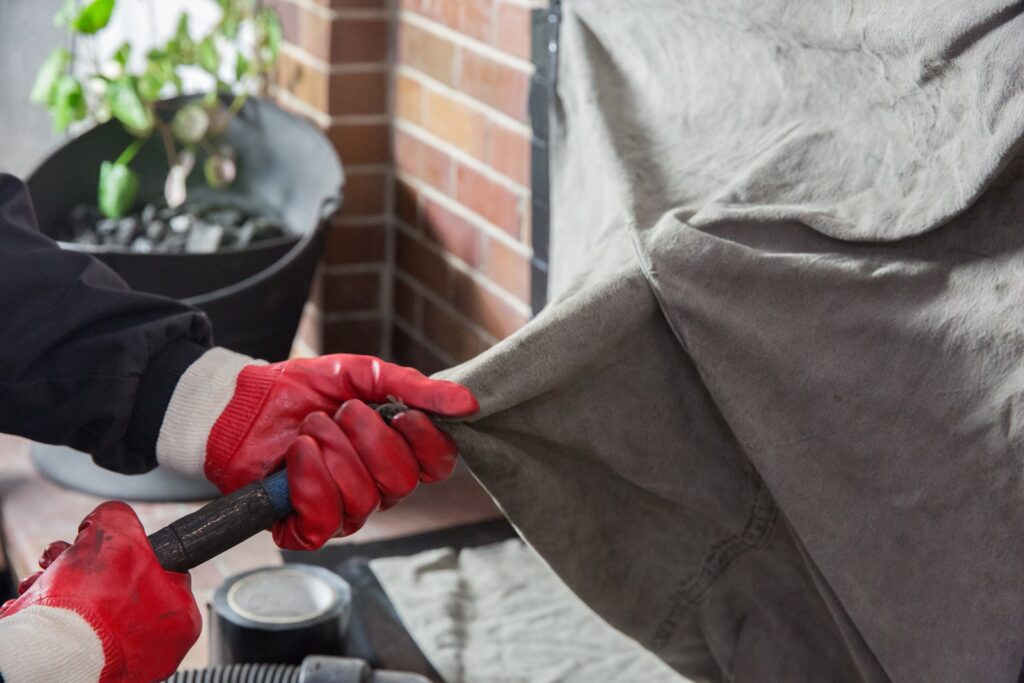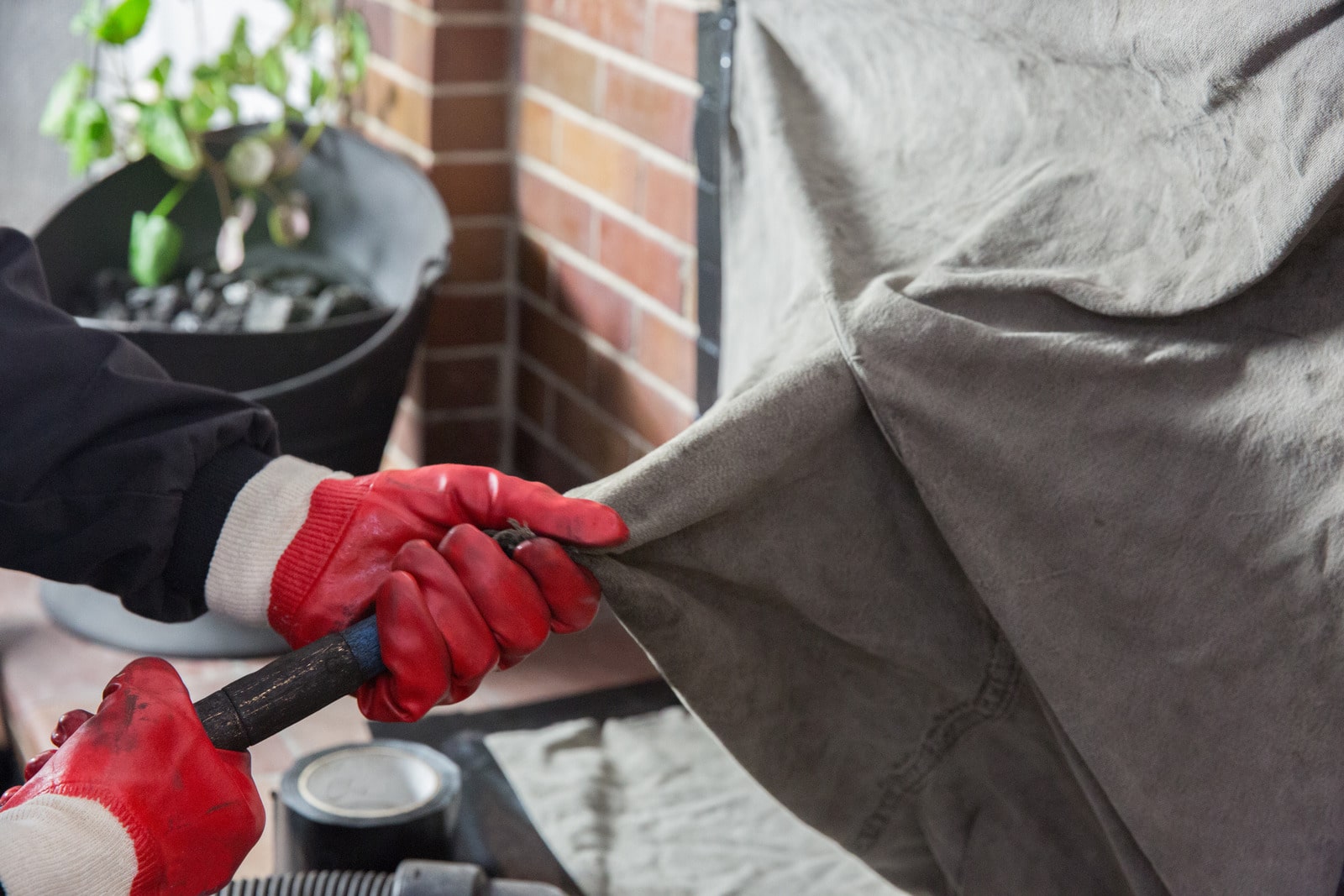 It is crucial to maintain the cleanliness of the fireplace to prevent unpleasant odors and dangerous hazards.

By following easy methods, you can clean your chimney. But if you want to clean your chimney from inside, consider approaching chimney sweepers near your area.
Keep on scrolling to know how to clean a chimney outside.
What are the Causes of Dirty Chimneys?
There are several causes of the dirty chimney as follows:
The contaminants of burning wood
Dust and debris enter from the top of the chimney.
Waste material of birds and animals.
Leaves and twigs in the vent that comes with the winds.
How to Clean a Wood Burning Fireplace?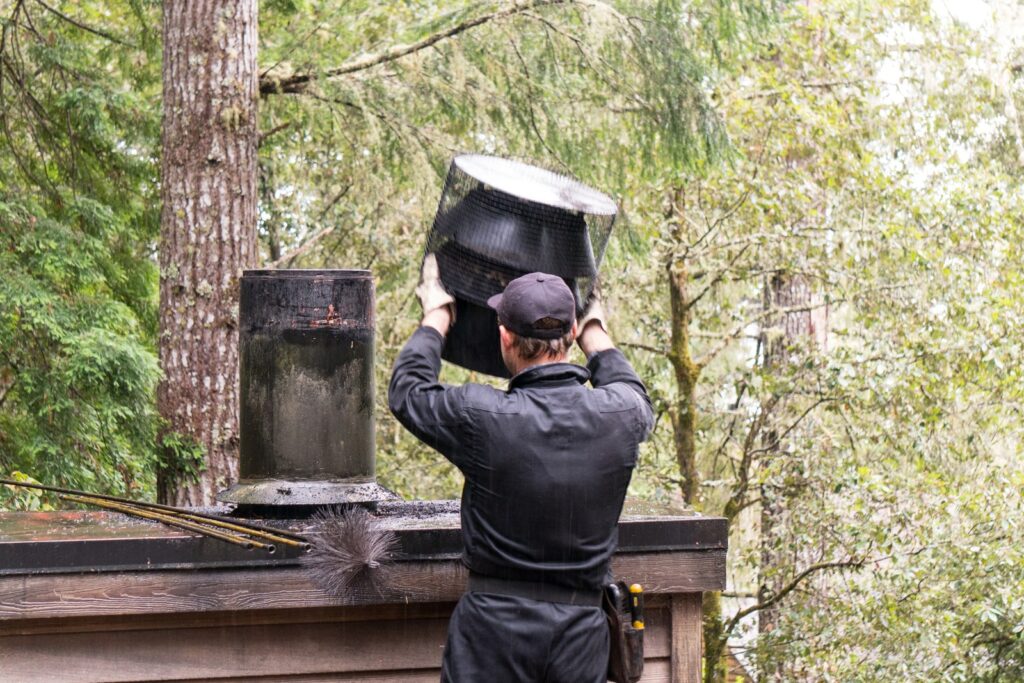 Traditional fireplaces use wood burning to get a crackling, roaring fire. Therefore, you can expect ash, soot, and creosote accumulation in the chimney that requires time to time cleaning. But have you ever wondered how to clean a dirty chimney?
Read the following steps to clean the chimney:
1) Spread the embers using a fireplace shovel. Cover these embers with little baking soda and keep them for 24 hours.
2) Prepare a deep cleaning solution by combining heavy-duty cleaner, dish soap, and warm water in a large bucket.
3) Remove the burnt wood by using a fireplace shovel.
4) With the help of a broom and dustpan, clean up the ash.
5) Use the cleaning solution and stiff bristle brush to scrub the fireplace inside. Start from the top and repeat the process as many times as necessary.
6) Dip the pumice stone in the dish soap and clean the bricks surrounding the fireplace.
7) You can clean the glass door with glass cleaner and paper towels just like you clean the other glasses of your house.
8) Let the fireplace walls and floor dry thoroughly before using them again.
When should you Call Professional Chimney Sweepers?
If the cleaning instructions seem unsafe, you can call professional chimney and fireplace sweepers. Especially when you want to clean the chimney's inside, it is advisable to connect with experts. Do not take unsafe steps and keep the safety standards in your mind.
Time to time sweeping and maintenance of the fireplace are very important to prevent any dangerous hazards. I hope you know how to clean a dirty chimney now and when it is the right time to call professional help.
Do not forget to share this guide with your friends and family.
Are you looking for the best Chimney & Fireplace Cleaning Services in Houston, Tx? 

Contact Smoky Sweeper now and Book an Appointment!