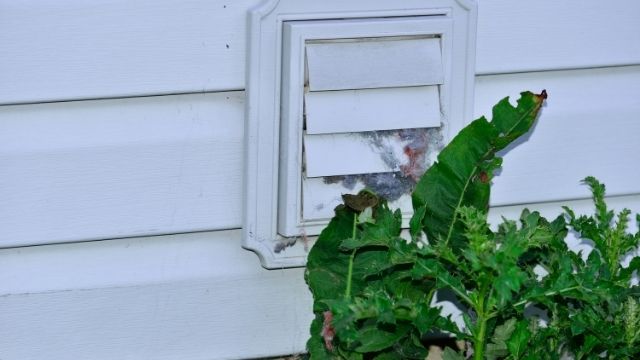 It is a pretty satisfying thing to clear out your dryer's lint trap of all that fluffy build-up from your laundry, and the most common sources of ignition in dryer fires are household dust and lint. Most people clear it out frequently, but the best practice is to clean a lint trap before each use. Keeping your lint trap clean is only step one in your dryer.
To keep your appliance in tip-top condition and, more importantly, your home safe from a dryer fire, you'll need to care for your entire dryer vent system. This blog discusses some common causes of dryer fires and how to prevent dryer fire.
Some common causes of Dryer Fire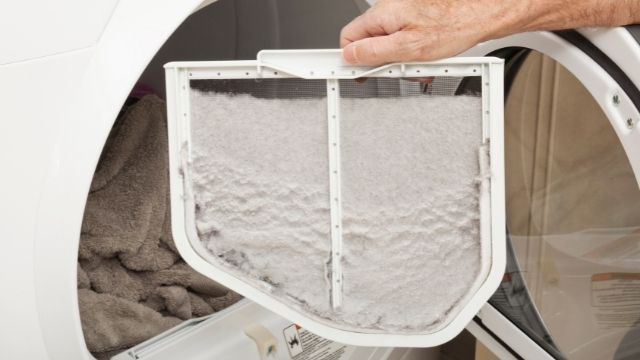 1) Crushed hoses
You may unintentionally destroy the exhaust hose when you push your dryer back to the wall. Also, when the dryer can't change the air, the resulting blowback of dirt is dangerous.
To secure the duct, monitor the dryer box. It allows you to push the dryer farther back, giving you the necessary space and ensuring maximum airflow ability.
2) Mechanical or electrical failure
Any material that has electrical wiring can catch on fire instantly. For example, if some of your dryer's wiring parts are damaged, the appliance can flare up without warning.
Have your dryer professionally installed and maintained by a professional to ensure everything works correctly.
3) Improper use
Don't dry things that aren't supposed to be put in the machine, which can include but aren't limited to foam items, plastic, or rubber. For instance, a bath mat with a rubber backing is supposed to be air-dried.
Prevention techniques
1) Clean ducts annually
At least vacuum out your duct once a year to ensure it flows evenly to the outside. Also, if you think it's taking a long time to dry your clothes, then it's time to schedule an additional cleaning for your ducts.
2) Do not overload
It's easy to procrastinate on laundry, particularly when you have no time, and it's easy to use this as an excuse to overload your dryer, which can be a safety hazard.
Unfortunately, a heavy load is too hard on the dryer and is the most common cause of fire.
3) Inspect gas lines
Technicians should inspect the gas line and connection to ensure that they are free of leaks and intact. Gas leaks are hazardous and can cause many problems.
If you notice a burning smell when you run your dryer, instantly discontinue using your unit and call the technician as soon as possible. Avoid the area of the suspicious gas leak at all times.
Final words
Dryer fires can be protected by you with regular lint trap clearing and enduring your ventilation. If you are unsure about how clear your dryer vents are or think you are at risk of a dryer fire approach the National Fireplace Institute certified gas specialist to resolve any gas fireplace issue.

Smoky Sweeper technicians will inspect your dryer ducts for any issues affecting the operation of your dryer and clean the lint from your dryer vents.
Contact Smoky Sweeper Chimney Service today to schedule your dryer vent inspection and cleaning.