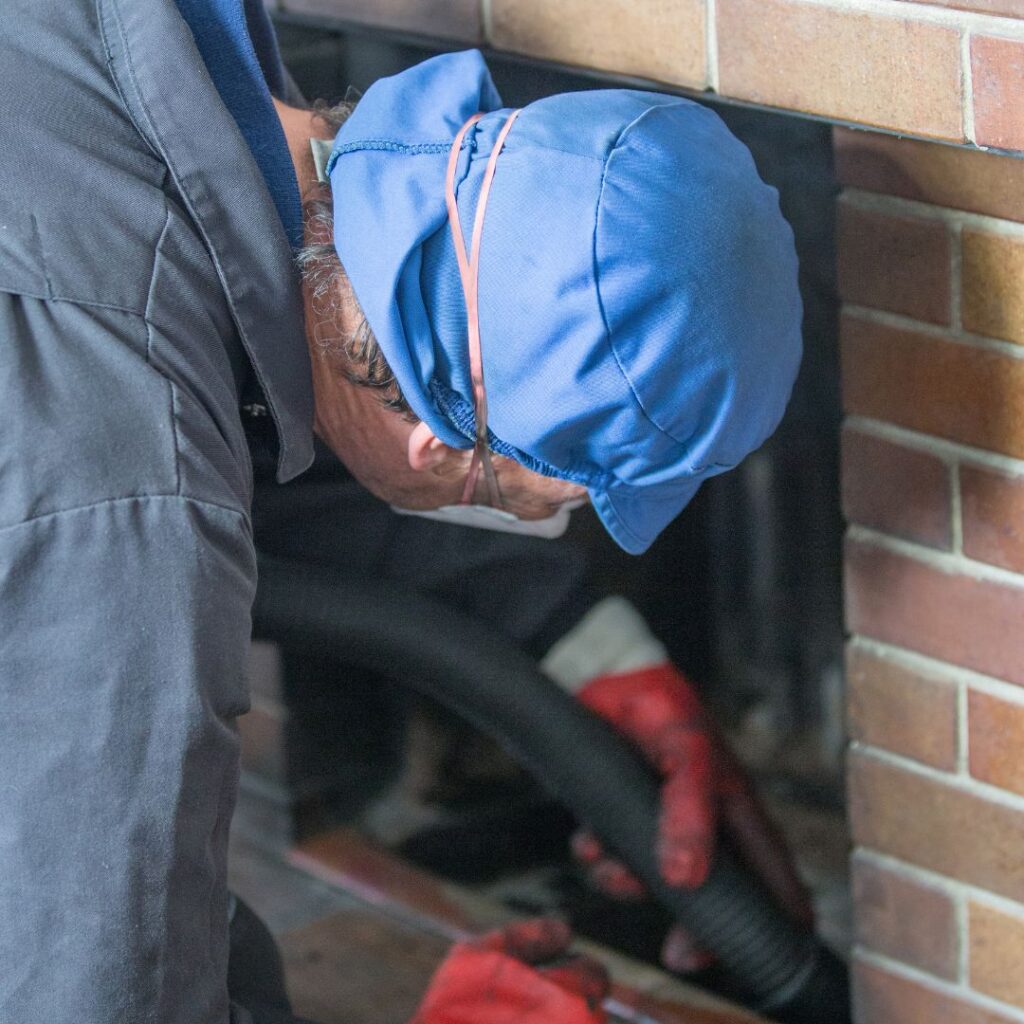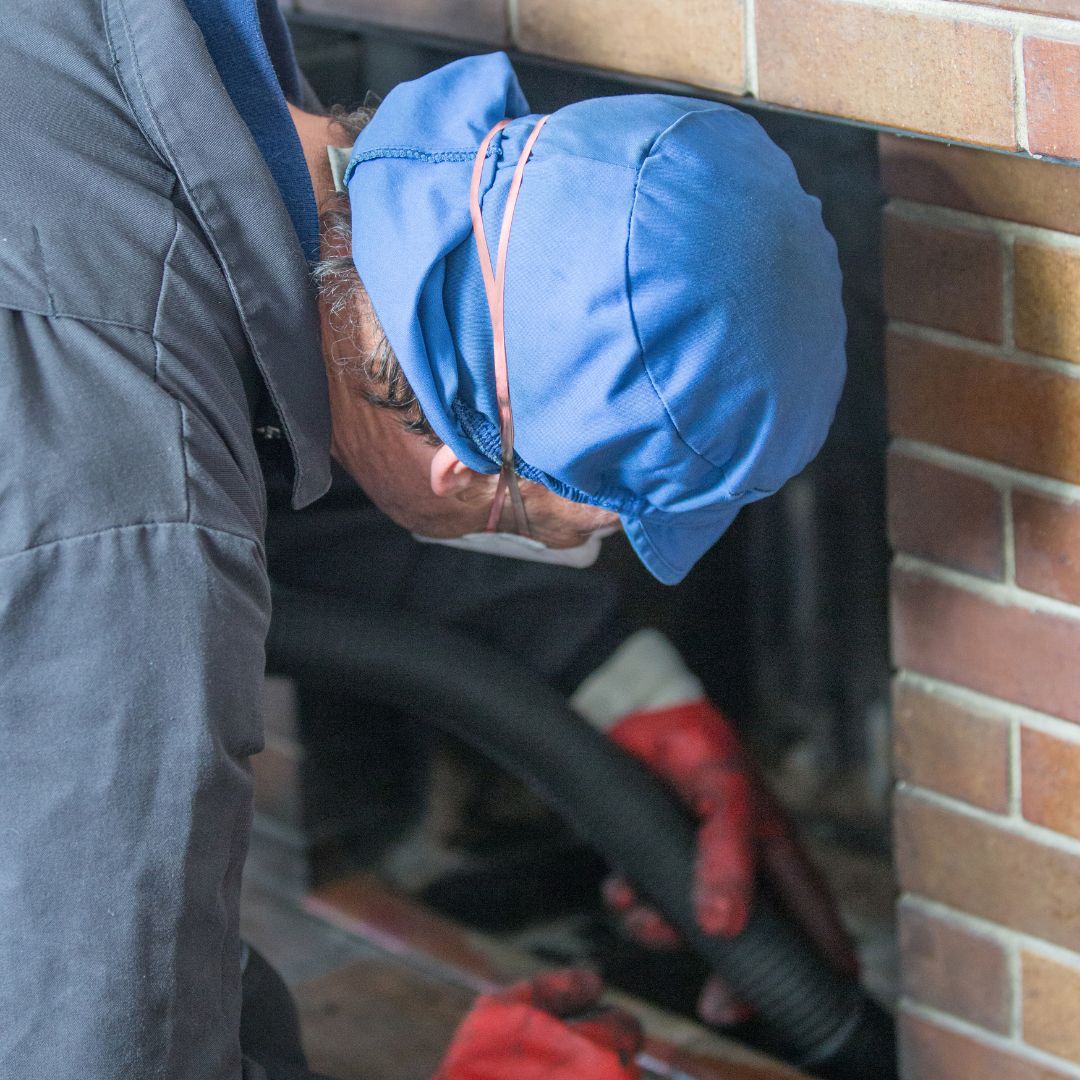 To be sure that the chimney is in working order and operating as it should, it is recommended that house owners get an annual chimney inspection. How often chimney cleaned? Chimneys, fireplaces, and vents shall be cleaned at least once a year for soundness, freedom from deposits, and correct clearances. So, even if you don't use your chimney a lot – birds and other critters may have been using it, making it unsafe to use without clearing out the accumulated dirt and dust particles from nesting activity.
How often chimney cleaned?- Signs you due for a chimney cleaning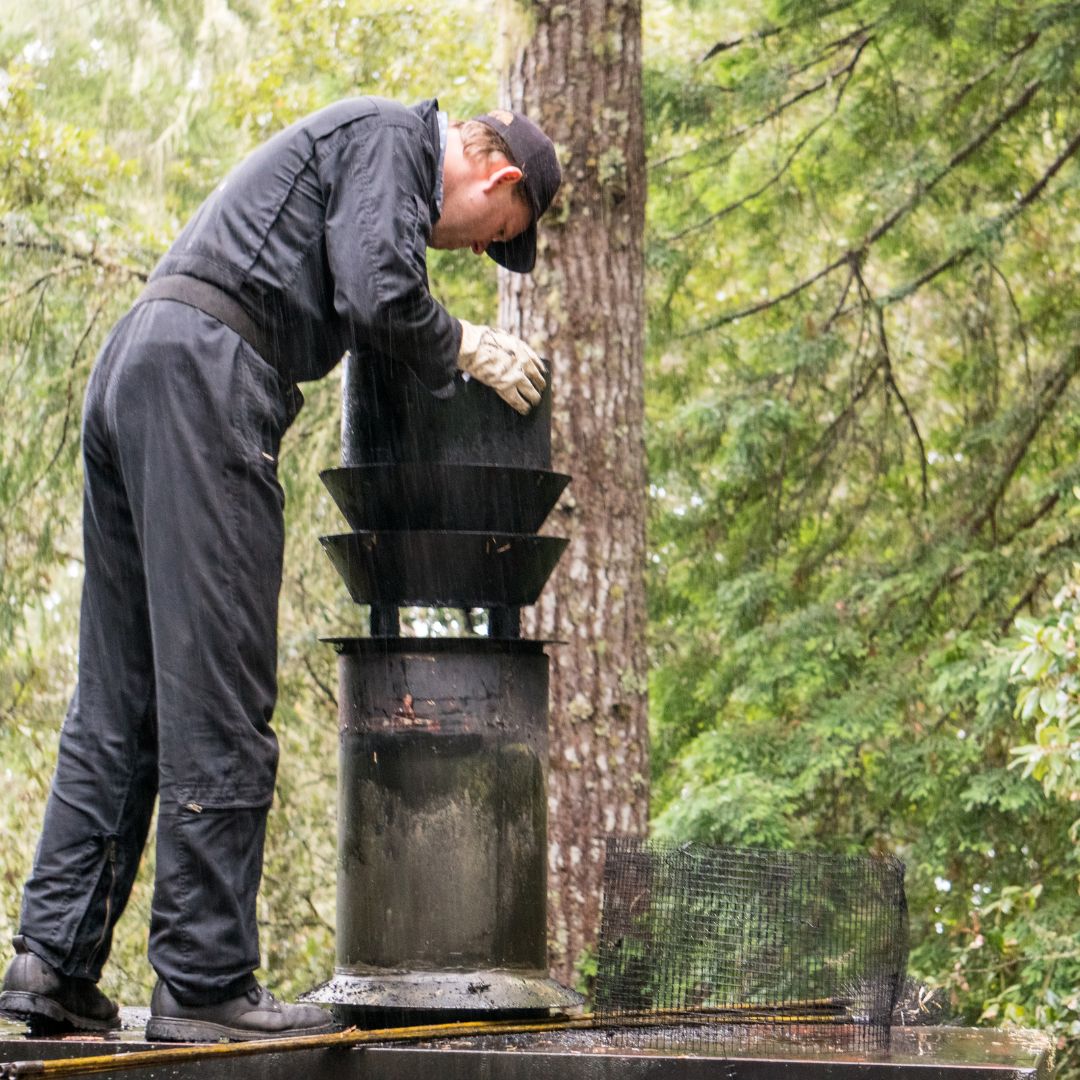 1. Strong burning odors
Soot is a black powdery substance that coats the chimney's inner sides. At the same time, creosote, an oily tar, similarly adheres to fireplace and chimney walls. Both these substances contain toxins harmful to humans. As soot and creosote build over time, you may notice a strong acrid smell as your fire burns. The stronger the odor, the higher the toxins in the air. A strong odor can also indicate that the highly flammable creosote may be building to a level where a chimney fire can occur. 
2. How often chimney cleaned? Weak fires
If it's challenging to start a fire in your fireplace, your chimney could be clogged. Poorly burning fires can also be a result of a malfunctioning damper. Both issues restrict the amount of oxygen that reaches your fire, stopping it from burning correctly. A knowledgeable chimney technician can fix these problems.
3. Crown cracks
Another visible issue you can spot outside is cracking crowns. As you might presume from the name, the crown rests atop the chimney, so they're not hard to locate. However, this component isn't just there for looks; it also protects against the elements. How often chimney cleaned? Seek professional help regularly with chimney crown expertise to prevent this damage from spreading to more parts of the home. 
4. Tar deposits
Thick black creosote deposits can sometimes be visible in chimneys that need to be cleaned. It can be around the stove, on the damper, or stuck to the chimney lining. Call a professional chimney sweep immediately if you can see deposits easily, or extract some buildup by reaching into your chimney.
What is a chimney vacuum?
A Chimney vacuum is a device that removes debris from your chimney. This debris is hazardous because it contains nasty carcinogens and is highly acidic. The larger debris is easily collected, but it removes the finer particulates, which present the highest risk and require the highest level of control dust control.
Will a chimney fire burn itself out?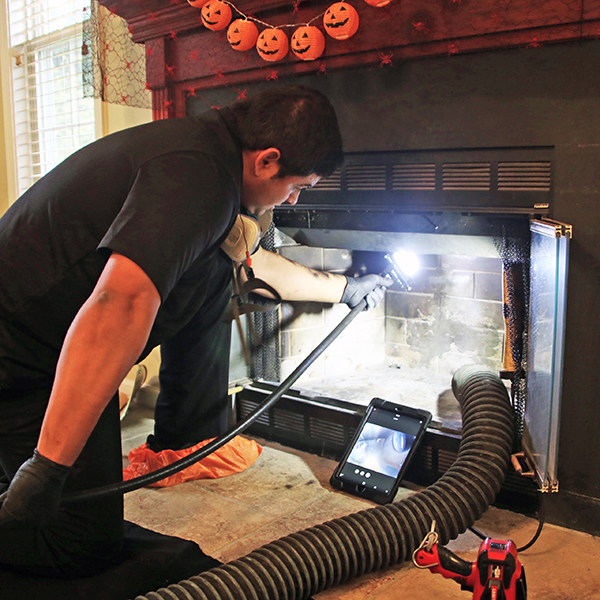 Chimney fires are hazardous because they can rapidly spread to other areas of the house, putting those within the home at risk of death. Will a chimney fire burn itself out? No, you will likely need to put the fire out and call the fire department. And get into the cause of fire so it will never happen again.
Final words
Registered chimney sweeps undergo special training and will give you a signed certificate each time they clean it. If you ever have a fire, it will be necessary paperwork for insurance purposes. How often chimney cleaned? Investing in a regular professional chimney sweep is better than doing it yourself. Call Smoky Sweeper today to schedule a chimney inspection for the certified chimney inspection and cleaning.