While chimney plays a crucial role in providing comfortable warmth, they could be hazardous if not cleaned and maintained on time. Today, we will explore some essential chimney FAQs to understand them better. Also, these questions will clear some of your doubts about things related to the chimney. 
Chimney

FAQs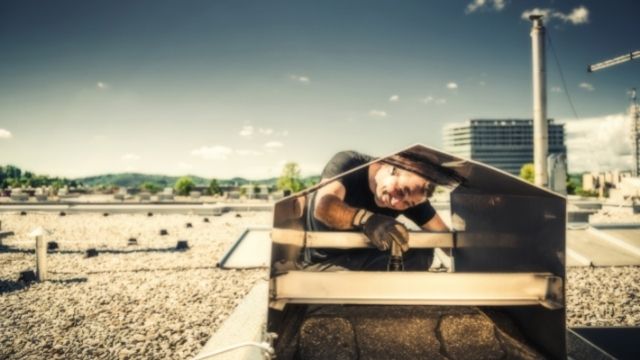 1) What is the importance of chimney flue inspection and cleanings annually?
The chimney flue plays a role in the passageway, allowing toxic gases to escape your home. But, when that flue is damaged with cracks, holes, or obstructions, it can cause dangerous carbon monoxide fumes or soot into your home. 
Moreover, the National Fire Protection Association recommends yearly inspection of the chimney flue to ensure proper draft, venting of soot & fumes, and guarantee that there is no obstruction in the duct.
2) When does a chimney begin to deteriorate?
The chimney begins to deteriorate when there is some obstruction in the flue, and you have not scheduled a chimney inspection for a long time. A certified technician can detect the exact source of chimney deterioration and fix it precisely. 
The common causes of chimney deterioration are:
Birds Nesting

Temperature change

Old chimney

Untreated chimney flue

Water leakage

Lint Accumulation
3) What should you do when your chimney is on fire?
When you face a fire outbreak situation, immediately follow these steps:
Call the fire department

Immediately notify everyone in the building

Get assembled at a safe place
To minimize the damage to your chimney and home, try the following:
Utilize the fire extinguisher in the fireplace 

Regulate the pressure from the fire extinguisher

Use metal trash to remove solid pieces of wood

Close the damper and wait for the fire department
You can prevent chimney fires by scheduling regular inspections and cleaning with a professional company. An experienced company thoroughly removes creosote, the chief cause of a fire outbreak. 
4) How can you check your chimney?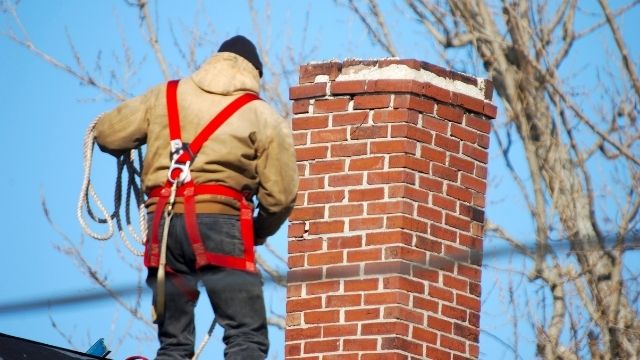 You can look at your chimney for a brief inspection by removing your chimney/flue cap. Then, check the thickness of the creosote and soot buildup carefully to decide if you should schedule chimney sweeping services. 
If the creosote buildup is over 1/8 inch, it is necessary to call the professionals.
5) What is the role of the chimney cap?
It is one of the essential chimney FAQs. A chimney cap is necessary to prevent rain, snow, leaves, birds, animals, balls, or other foreign debris from entering the flue. 
Moisture is harmful to flue tiles or chimney pipes. In addition, water reaching the fireplace smoke shelf gets into the mortar joints and brick, which can strain and compel them to crumble.
Therefore, having a chimney cap can prevent all the dangerous hazards and keep your fireplace safe.
Final Words
We hope the above chimney FAQs made you understand some things about your chimney and fireplace.
You can clear your doubts by connecting with Smoky Sweeper today. We offer efficient and reliable chimney sweeping and repair services.