The chimney chase cover is one of the most crucial chimney components. A better understanding of the chase covers and their functionality will allow you to maintain the chimney and fireplace properly. It is a square or rectangular piece of metal that sits on the top of your chimney. Further, we will explore all about chase covers to understand their role and importance.
So, keep scrolling.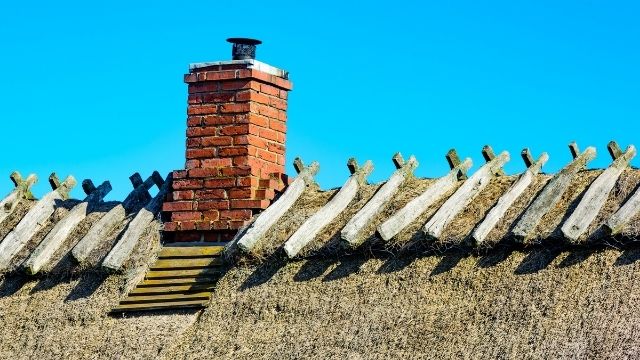 What are chimney chase covers?
We all know your chimney top is exposed to allow water, dust, and debris into the flue. Chase cover prevents all these outside elements by sealing the top of your chimney. Chase tops are essential for all prefabricated fireplaces, including vinyl, wood, or metal. 
However, your chase cover is liable to wear down due to exposure to windstorms, sunlight, and other weather conditions. Moreover, an improperly installed chimney cover can cause rust stains and leave you with water damage. All this can lead to the inefficiency of your fireplace. 
Therefore, having routine chimney inspections by chimney professionals is always recommended to keep your fireplace functioning properly.
What are the benefits of chimney chase cover?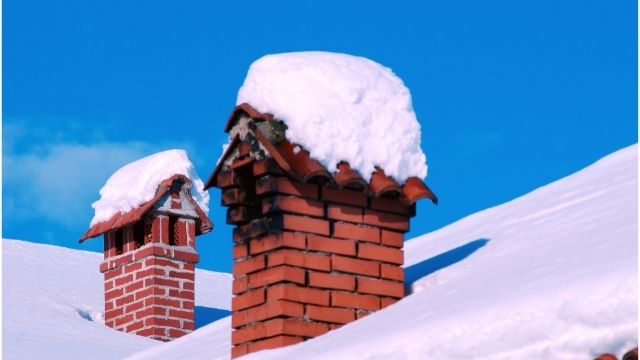 You must be wondering why all the professionals recommend installing a chimney chase cover. The reasons are more than one. First, the body is necessary to prevent outside elements from entering your flue and damaging it. The benefits of installing chimney chase covers are as follows:
Prevents water
The best way to protect your chimney is to install a chase cover to create a defense against snow, rain, and other weather conditions. The chimney chase tops contain cross breaks that shed all the water off the top of your chimney. 
No more rusting with stainless steel chimney chase cover
The old chimney chase covers might cause rust on your chimney. Instead, install stainless steel cover to prevent further stains on the side of your chimney. 
Stop damage from outside elements.
From the top of your chimney, leaves, birds, insects, dust, and other debris entering your flue. All these can damage the functionality of your chimney and sometimes even lead to fire outbreaks. Therefore, it can stop the element from entering your flue and prevent potential chimney damage.
What is the different chimney chase covers available in the market?
There are several options for chase cover available in the market:
Copper

Stainless Steel

Aluminum

Galvanized Steel
Among all of them, the first two options are worth the installation. Especially, stainless steel covers are the wisest choice as they are highly durable to protect your prefabricated fireplace.
Summary
The chimney is an essential element of your home that provides warmth during the coldest days through the fireplace. Therefore, an annual inspection and regular chimney maintenance are crucial to preventing hazardous events.
Chimney possesses various components, and each part plays an important role that affects the overall functionality of your fireplace. For example, the chase cover is one of the components that keeps your chimney free from outside elements. 
We hope you have understood the chase cover and its importance. 
Do you want to install a chimney chase cover at an affordable rate?

Contact Smoky Sweeper today!