Many house owners may be surprised to know that the chimney is made up of lots of components. However, a decorative chimney cap metal is not just to keep critters and birds out. A decorative chimney cap should prevent moisture from entering the chimney flue to stop the deterioration of the flue and even extent the life of your chimney.
Benefits of chimney cap metal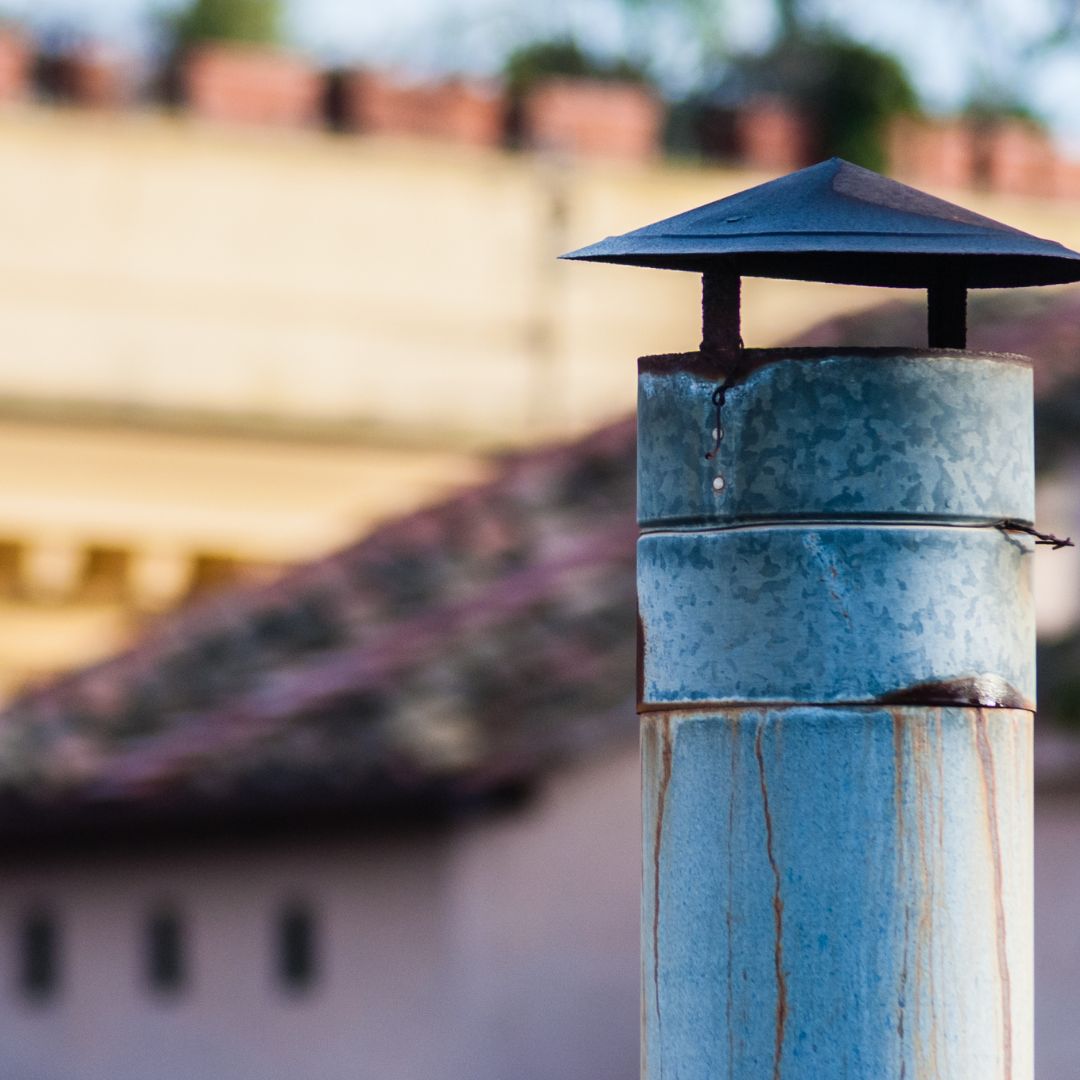 1. Chimney cap metal keeps debris out
Leaves, sticks, nesting materials, and anything other than wood should never be in the fireplace and chimney system. If there is no cap on the chimney, leaves, twigs, and other materials can settle into the system, creating a fire hazard and an odor problem, among other things.
2. Chimney caps keep out animals
Chimney cap metal keeps animals from your home and from building hazardous nests that make it impossible for dangerous flue gases such as carbon monoxide to exit the chimney and your home safely.
3. Arrest sparks 
Chimney caps help control sparks and prevent fires. Sometimes, a fire can throw sparks and cinders up the chimney and out the flue. These dangerous sparks can ignite leaves or debris on your roof and catch the top aflame. The mesh cage beneath the cap will capture these sparks and prevent them from leaving the system and igniting the roof.
4. Reduce moisture
Chimney Caps keep out deteriorating rainwater that erodes the chimney structure and components. Chimneys with stainless steel liners, chimney dampers, and chimney mortar joints can become damaged by rainwater. In addition, moisture from rain or melting snow can lead to mildew buildup and can further cause damage to your home's ceiling and walls. To prevent water from running down into your home's chimney, we should install a cap on your chimney.
5. Chimney cap custom preventing smoke inside a building
If debris blocks a building's chimney, smoke can remain inside the shaft when you light a fire in the fireplace. Within a few minutes, the carbon monoxide from the smoke can enter a building, causing respiratory problems that lead to death. A chimney cap custom can save the lives of the people working or living inside a building.
6. Chimney cap concrete minimize the chances of fire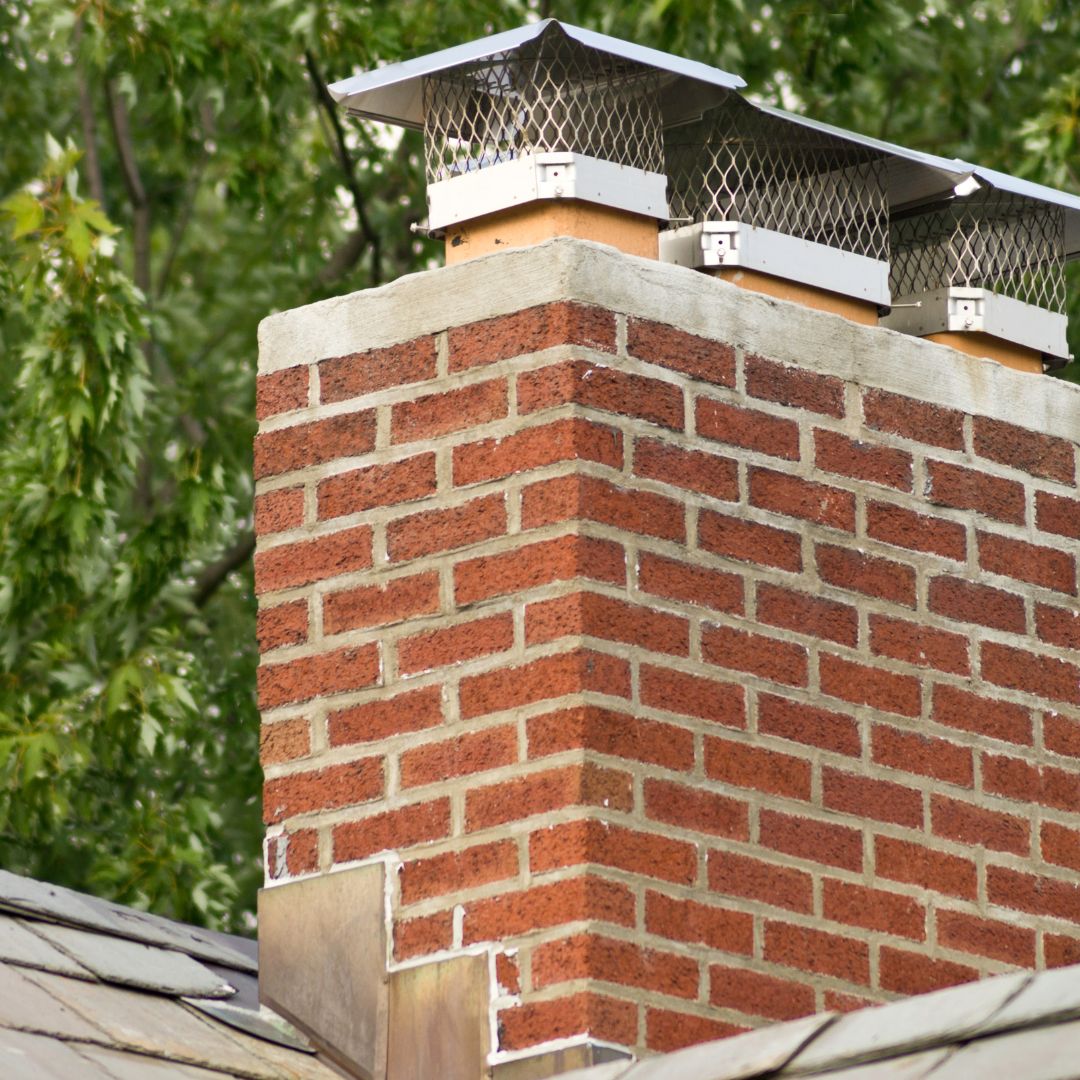 Chimney caps are known to go by a different name, spark arrestors, from time to time. That's right, and these metal devices can make a big difference in protecting your roof. When stray flames, sparks, or embers make their way up your chimney, your chimney cap concrete will put them out before your roof potentially catches fire.
Final words
If you don't have a chimney cap metal already, or if you do but it's in a severe state of disrepair, give Smoky Sweeper a call today, and we can take care of fitting you with a new chimney cap that meets the needs of your home. We can also install that chimney cap quickly and efficiently. So give us a call today!