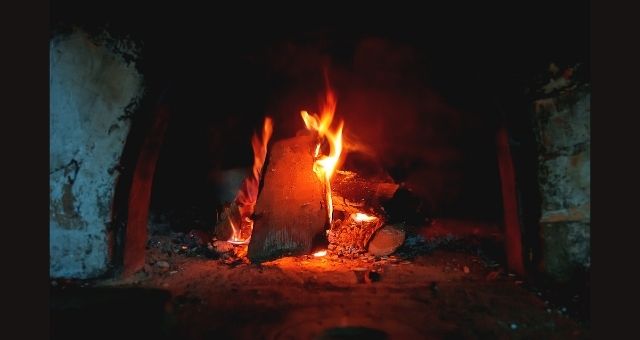 Keep your fire cleaner and bright with the Best Firewood to Burn.
You are having a perfect winter evening with your friends and family until you ignite firewood, and the wood fizzles and pops and blows smoke in your face. That's not cool!
You know, all woods burn, but not all woods burn the same. While some woods crackle, some burn hotter and cleaner. Among all, which is the best firewood to boil in a fireplace?
You all want to have a clean and roaring fire to warm up your place. Generally, hardwoods are the ideal choice for your fireplace. These produce more heat and burn completely. 
Types of Firewood – Best Firewood to Burn
Below are the types of firewood that you should and should not burn in your fireplace:
Hardwood Firewood (Is it the Best Firewood to Burn?)
Hardwood firewood is the best firewood to burn in a home. They tend to burn hotter and longer with a clean and bright fire. Examples of this kind of firewood are birch, oak, maple, ash, and fruit trees.
The negative point of using hardwood is that they are more expensive than softwoods. Also, they leave clinkers that are hard and stony residue. 
Remember: Always use birch with another type of firewood because birch contains phloem that retains a lot of moisture. Mix the birch with another hardwood to get a cleaner burn and less smoke.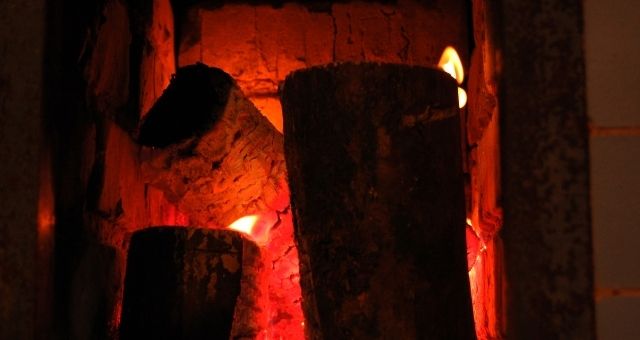 Softwood Firewood
If you are looking for the cheapest option, you can go for softwood. These burn faster and leave fine ash. Examples of softwood firewood are spruce, balsam, pine, cedar, tamarack, poplar, fir, and alder. Among them the best choice is fir. 
Softwoods increase the creosote build-up making it messy to handle. Softwood is not an ideal choice and is considered the worst wood to burn in the fireplace.
Which is Firewood Burns the Longest?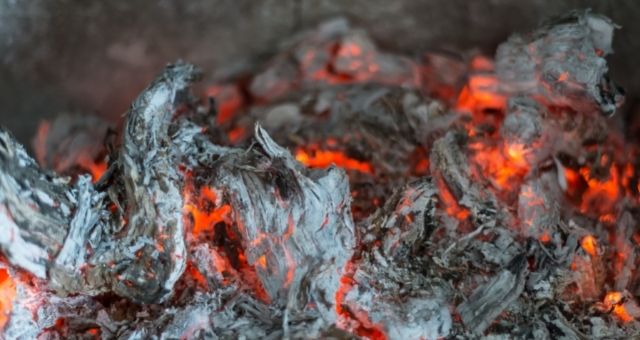 The main difference between hardwoods and softwoods is that hardwood trees lose their leaves in the winter while softwoods come from evergreen trees.
Therefore, hardwood grows slower than softwoods. Hardwoods are denser and take longer to burn. 
Which firewood should you avoid burning in a Fireplace?
If you want to save money, go for salvaged firewood or other scraps. However, there are some kinds of wood that you should not burn in a fireplace because of health and safety reasons. 
If you are burning an indoor fireplace, some firewood releases hazardous fumes that contaminate your home environment. 
Below are the woods that you should always avoid burning in a fireplace:
Varnished or painted wood

Driftwood

Engineered woods (plywood, particleboard, and MDF)

Hardboard or other compressed paper products
Final Words – Have you Chosen your Best Firewood to Burn?
Always choose the firewood that burns longer and offers clean and roaring fire. I hope you know which is the best firewood to burn in a fireplace. Hardwoods are the preferred choice to use while igniting the fire during winters. You can call professional help. But, first, approach National Fireplace Institute certified gas specialist to resolve any gas fireplace issue.
Do not forget to share this guide with your friends and family. Drop your comments to share your experience reading this article.
Are you looking for the best Chimney & Fireplace Sweeping Services in Houston, Tx? 
Contact Smoky Sweeper now!