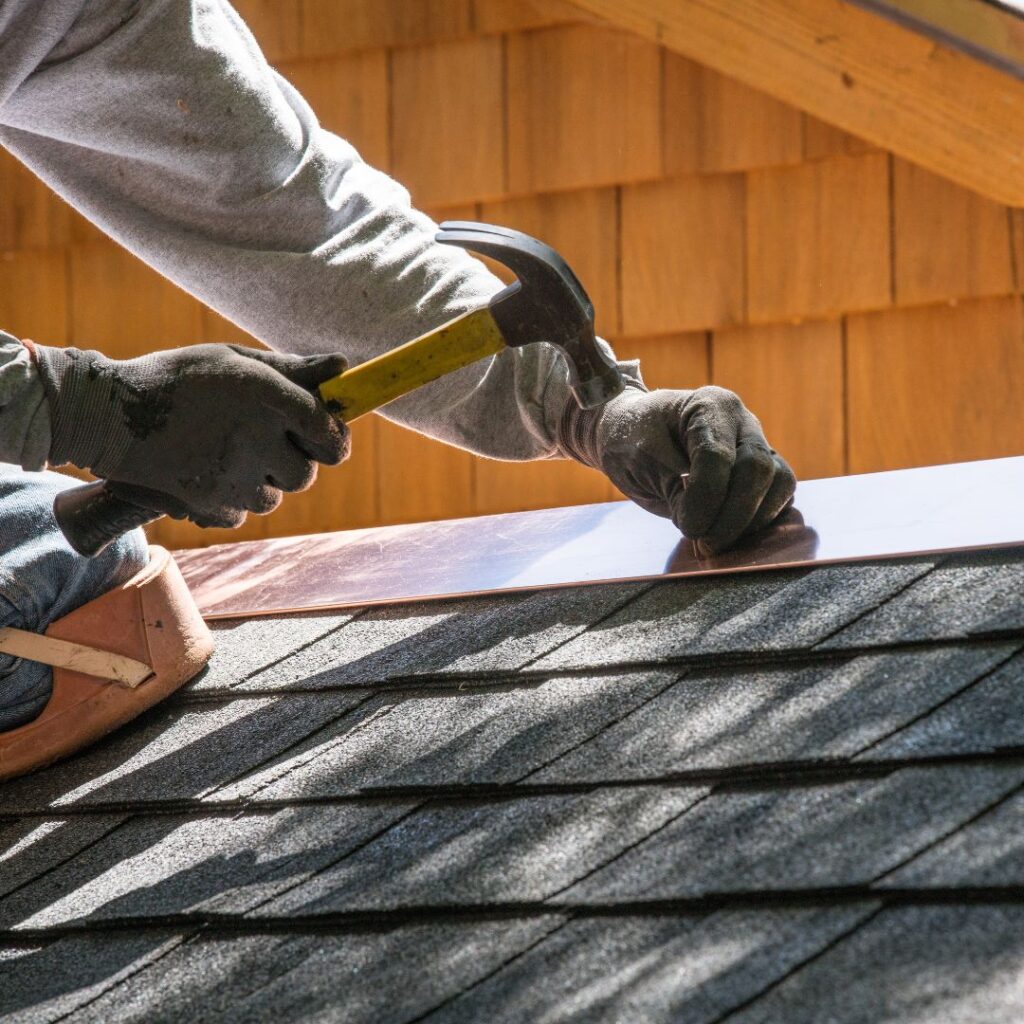 Install flashing to keep your chimney's performance at a better level. If one part of your chimney is missing or breaks, your home's safety is at risk, and you don't want to mess with your safety. Chimney flashing is placed around the edge of the chimney against the roofline to make a permanent and resilient seal at the junction. The lifespan of chimney flashing depends on the shape and size of your chimney, the climate in which you live, and the materials used to create the flashing. 
Install flashing to protect your Chimney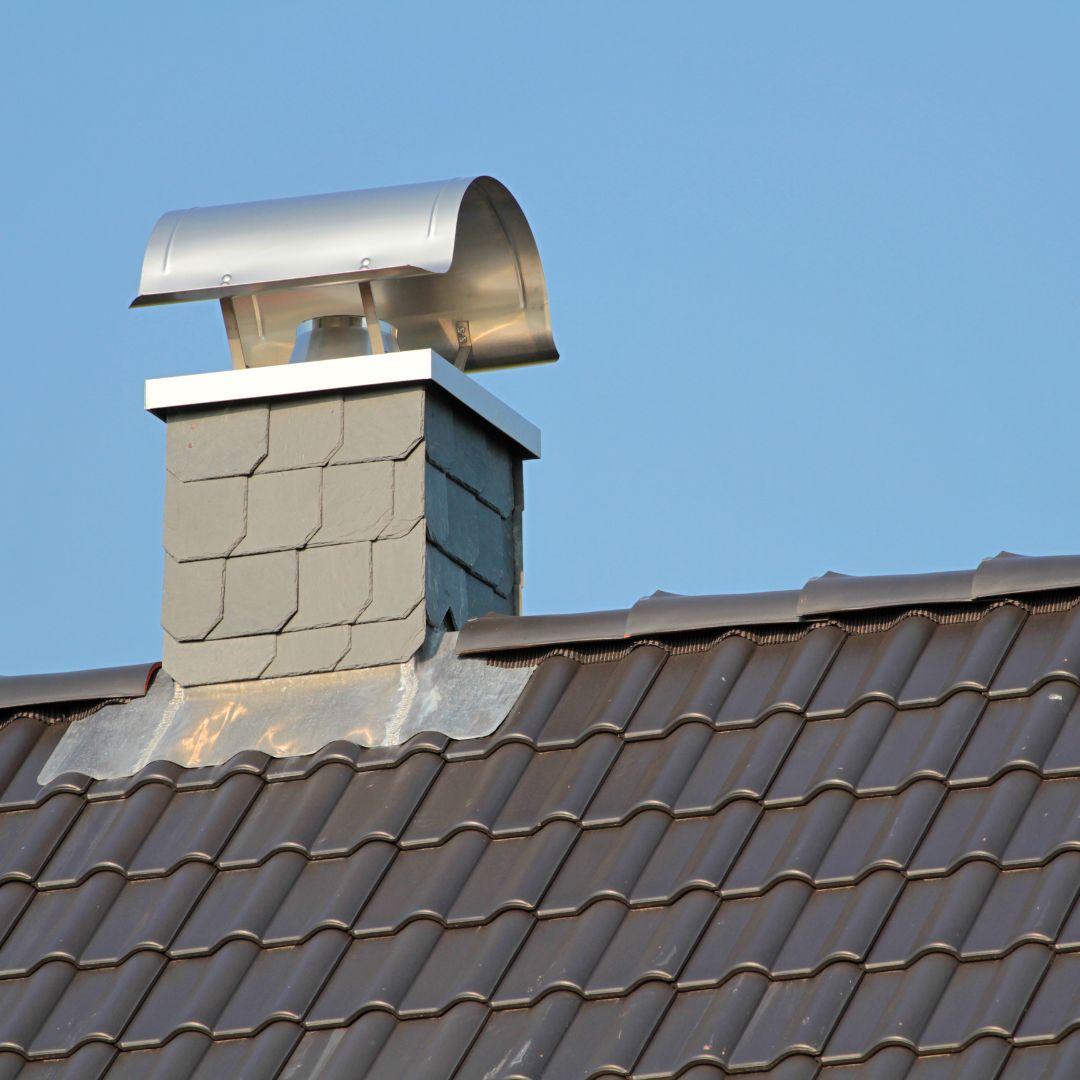 1. ­­­Installing flashing excludes wildlife
Chimneys and other roof penetrations are generally favorite spots for wildlife if they force to get inside. Because the roof deck has a cut-away hole around the roof penetration to allow the vent pipe, chimney, or other roof feature, wildlife can easily sense the attic's warmth in those spots and start making an effort to tear through. Properly installed metal chimney flashing can help to dampen animals from clawing their way into the attic near your chimney.
2. Thermal barrier
Without chimney flashing, we will compromise the thermal efficiency of the property. Even with insulation, exposed gaps in the roof line can be the reason for heat to escape, making it challenging to regulate internal temperature. Make sure to install step flashing sealed with chimney flashing so that your house stays cool in the summer season and warm in the winter season. Otherwise, you will have to pay higher electrical costs to regulate the temperature inside the home.
3. Install flashing to prevent water damage
Installing flashing can prevent water damage to the chimney and the rest of the house, including rust, deterioration, rot, mold, stains, clogs, decay, collapse, and settlement. Water penetration is the worst thing that can happen to your chimney, leading to severe and costly damage. 
4. Install flashing roof helps in pest protection
Install flashing and keep pests like mice and rats away from your house. When water collects at the eaves, there are chances that these tiny creatures will find shelter below your roof.
5. Solid & reliable
Install flashing is great for long-term water damage prevention and is an excellent barrier. In addition, it's remarkably durable and resistant to many elements and certain levels of potential corrosion. 
6. Install step flashing helps in property maintenance 
Install flashing roof supports the property's maintenance. Chimney flashings rarely require to be maintained if installed correctly. However, you may have to clean around the chimney if you live in an area with large trees dropping leaves, twigs, etc. Chimney flashing is made from tough and resilient metal that will resist corrosion and cracking.
Final words
If your chimney flashing is already failing or is improperly installed or starting to break down, don't wait until you have significant water damage to fix it! We look forward to hearing from you and helping with your chimney flashing needs. Install flashing this season, and our team at Smoky Sweeper is ready to assist! Reach out to our team today!