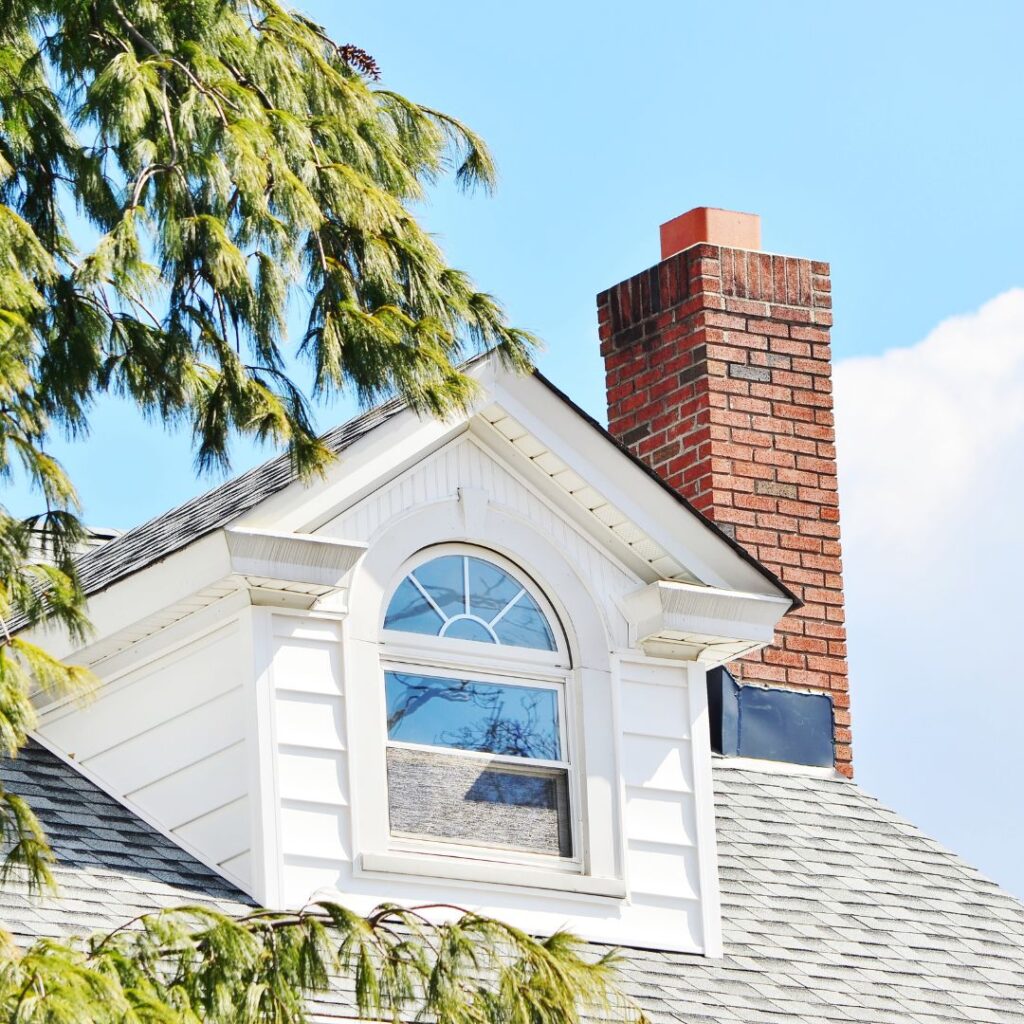 Birds are opportunistic creatures that lean to find ways to get themselves into conflict with people and the many things we own. Therefore, birds chimney sweeps are essential for both you and the bird. One of the most significant issues is when birds decide that your chimney is the perfect place to nest. In contrast, a nest on the top of the chimney presents a danger to the birds and your home.
Ways of birds chimney sweeps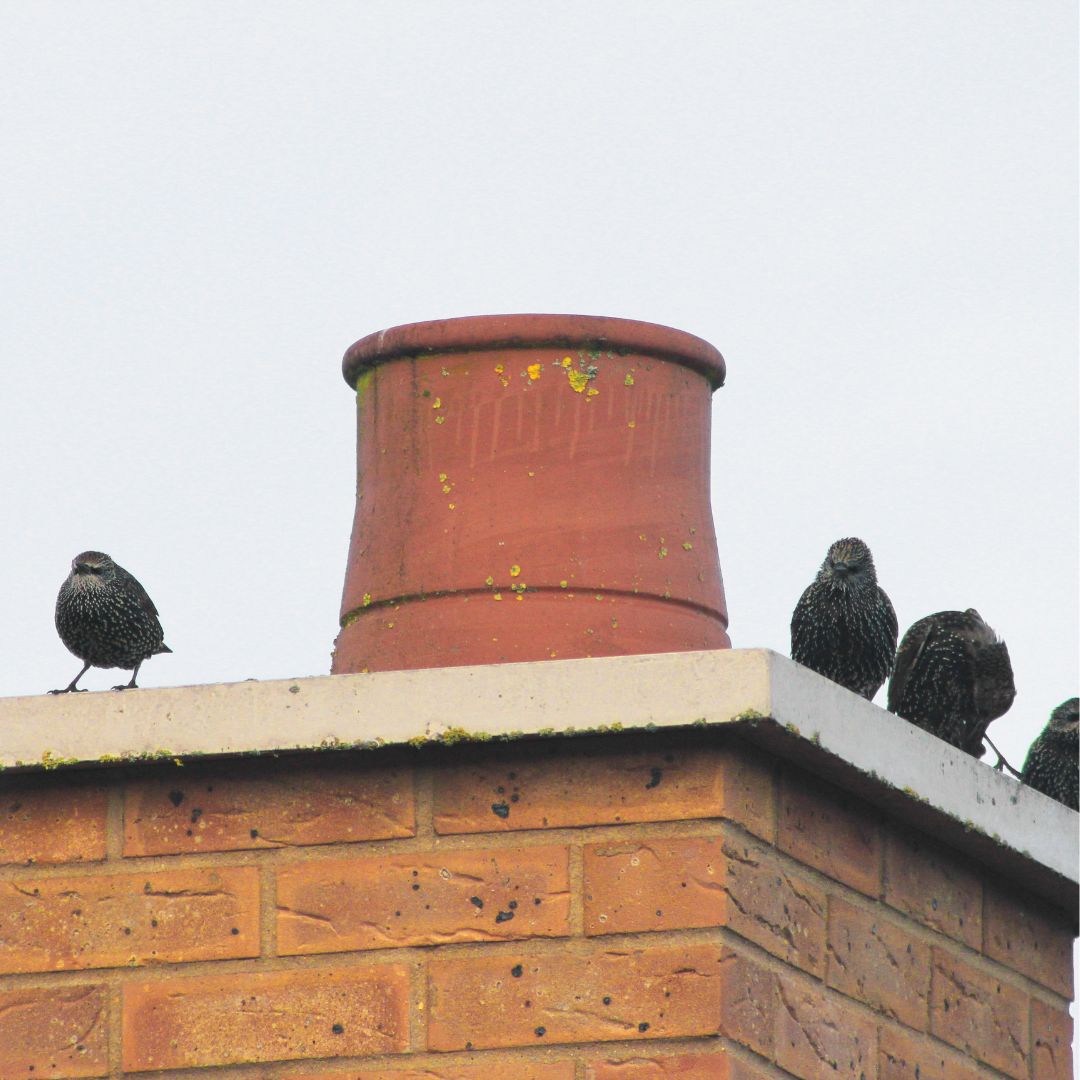 1. Bird nest removal
Eliminating a nest may sound like a good idea, but attempting birds chimney swifts on your own is not recommended. There are laws protecting specific birds. In addition, birds may carry parasites and pathogens that can cause diseases you want to avoid by direct contact. 
2. Birds chimney sweeps
When the birds have left the nest, use birds chimney sweeps method to eliminate all the dirt and dust particles. Also, eliminating any buildup of soot or dust particles that gives the birds a place to land inside the chimney will help keep the birds from coming back.
3. Chimney sweeps bird by using ammonia
Smoking out the birds is not the right option because the smoke may kill them, but you can make the environment obnoxious for the birds by using ammonia. Set a pan in the fireplace and open the top sealing damper. The fumes coming from the ammonia may force them out, and you can remove the nest and fix the gaps when they're safely gone. Birds do not have an anxious sense of smell, so this method may take at least two weeks to remove the birds. 
4. Birds chimney swifts with loud noises
If you hear flapping or thumping sounds coming from your chimney, bang some pots and pans together near the fireplace—it might work its way back out the top. Birds hate loud noises and will try to get as far away as possible. It's not the most astonishing thing, but it can sometimes do the trick.
5. Bird repellent solution
Birds nesting in the chimney is generally deterred by certain odors such as garlic, peppermint oil, and cayenne pepper. Chimney sweeps bird by buying bird repellent solutions. Let the solution leave for a few hours, then spray them on the fireplace. It's also best to use a giant spray bottle to reach the insides of the chimney.
6. Block off the entry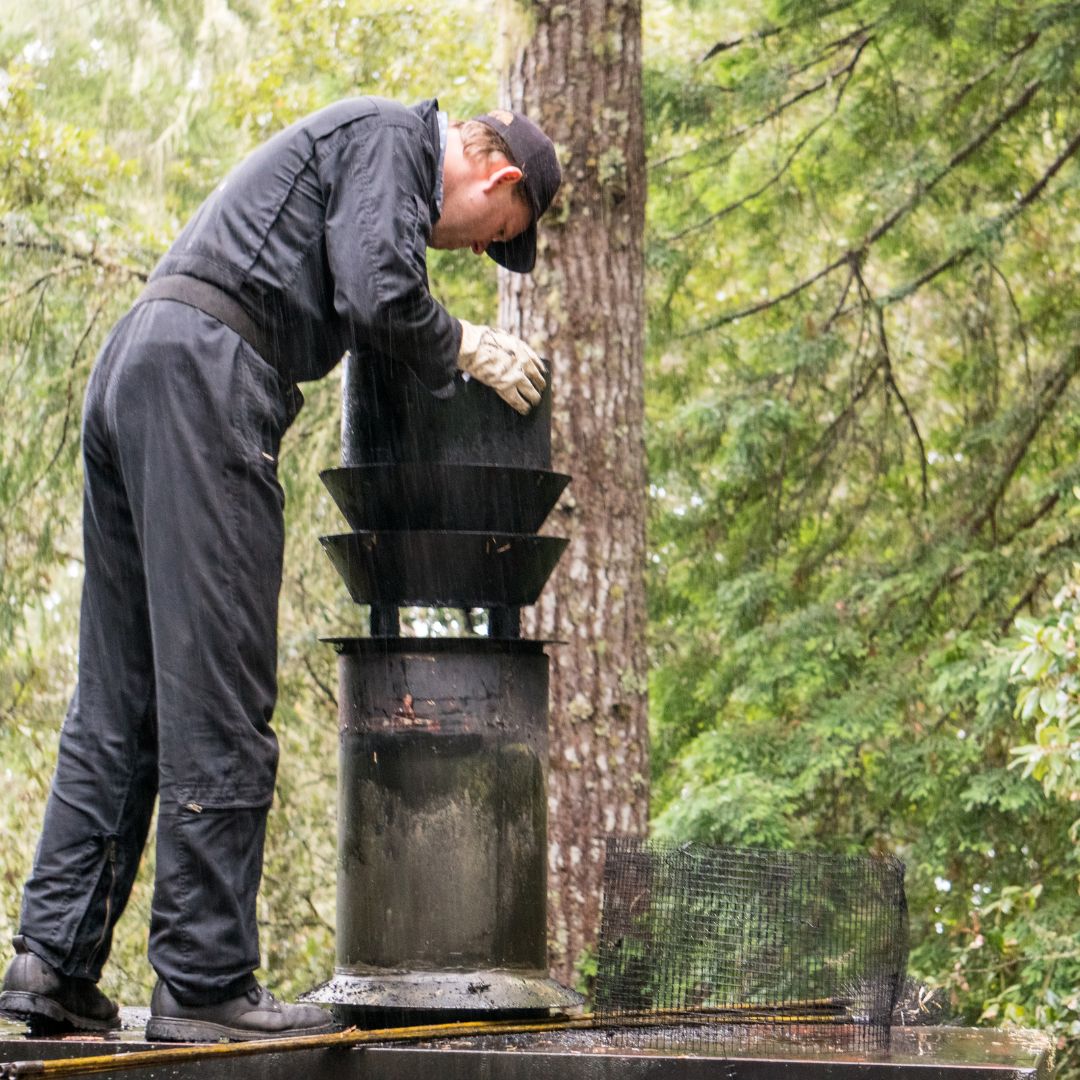 Since you cannot move an active nest from your chimney, you must ensure it is not happening. It means blocking off all gaps in the top of your chimney so the birds cannot get in by installing chimney caps, and there is no need for birds chimney swifts. It is good to do this early so they do not lay eggs and make a large nest.
Final words
You first need to know how birds chimney sweeps. A bird nesting on or near your chimney may wander into it and get stuck. It is very alarming for both you and the bird. The best thing you can do is contact professional sweeping services to get the birds out for you. If you have birds in your chimney or want chimney sweeps bird, call Smoky Sweeper! We can help keep birds out with our professional sweeping and inspection services.