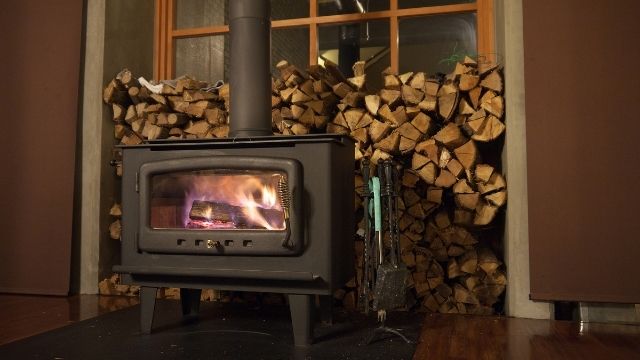 Warming yourself near the wood stove fireplace is a reliable and affordable source for most people. But nothing lasts forever. You will eventually need to replace your wood stove. To know the right time to replace your wood-burning stove, read this article till the end.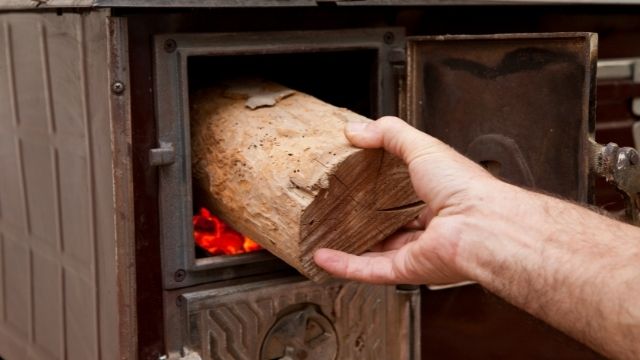 How long should a wood-burning stove last?
Primarily, wood-burning stoves last for around 10 to 20 years. But with the proper maintenance and care, you can increase its lifespan.
When it loses its functionality, the wood stove starts showing some signs. You can then replace the old wood-burning stove with the new one.
"Happiness is, warming yourself on a wood-burning stove"
How do you Know When to Replace a Wood-burning Stove?
By looking into the warning signs, you will understand when to replace a wood stove.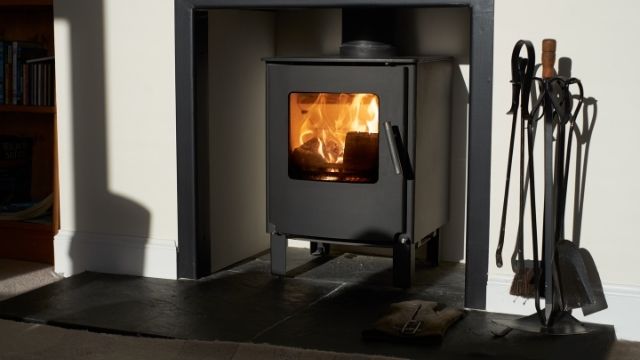 Let's start diving into the warning signs below:
1. Warping
I can say that warping is a tell-tale sign that shows the immediate replacement of wood-burning stoves. However, the steel or iron frame of the wood stove can tolerate high temperatures of fire for years, and it eventually warps. The corrosive nature of combustion can cause crook along the sides and bottom of the woodstove.
2. Excessive smoke
Dark-colored smoke is a clear sign that your wood stove needs replacement. A lack of an efficient combustion system causes black smoke and soot. In addition, the excessive smoke problem can lead to steel or iron frame corrosion or rusting.
3. Noticeable Poor Performance
Normal wear and tear can slow down the performance of the woodstove. Therefore, you will have to use more wood fuel and struggle to light up the woodstove.
Also, you will notice the extra accumulation of creosote inside the flue that will eventually lead to problems like a fire hazard. Blockages in the stovepipe are one of the reasons for the poor performance that can also increase the risk of carbon monoxide poisoning. In this case, replace the wood stove as soon as possible.
4. Excessive Creosote
Generally, woods are available with the creosote layer to enhance the efficiency of the fire. Now, the problem is that creosote gets built up and causes damage to your stove and chimney. You can reduce this buildup by using dry and well-seasoned wood.
How do I know if my Wood-burning Stove is Safe?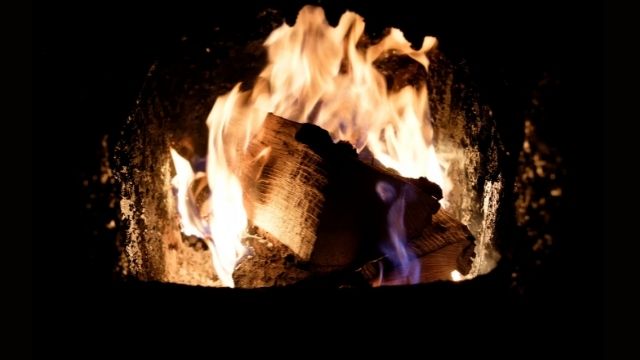 The wood-burning stove is safe until it is not showing any negative signs mentioned above. If you want to know how long a fireplace lasts, I want to tell you that it almost depends on your maintenance frequency. You can extend the lifespan of a wood stove by maintaining it with proper steps. Remember some points mentioned below to increase the life of a wood-burning stove:
Schedule regular maintenance to keep the wood-burning stove damage-free.
Always approach a professional to install the woodstove.
Annual cleaning and inspection are necessary to maintain the value of a wood-burning stove.
Do not avoid the signs of overfiring the woodstove.
Final Words
Once you notice any warning signs, you need to replace the wood stove immediately. Keep a close eye on the burnings to observe the changes. If you know your wood-burning stove enough, you will understand the right time to replace your wood-burning stove.
Do not forget to share this guide with your friends and family. Drop your comments to share your experience reading this article.
Are you looking for the best Chimney & Fireplace Cleaning Services in Houston, Tx?

Contact Smoky Sweeper now!