Hiring a chimney repair company helps protect you from avoidable dangers and saves money. If you find the best chimney repair in Houston city, you have found them! We are best known as the premium chimney and fireplace services company because everything we do — sweeping, inspections, repairs, installations, and rebuilds — is all about fireplaces, chimneys, inserts, and furnaces.
What things should you do before hiring a chimney repair in Houston?
1. Count their experience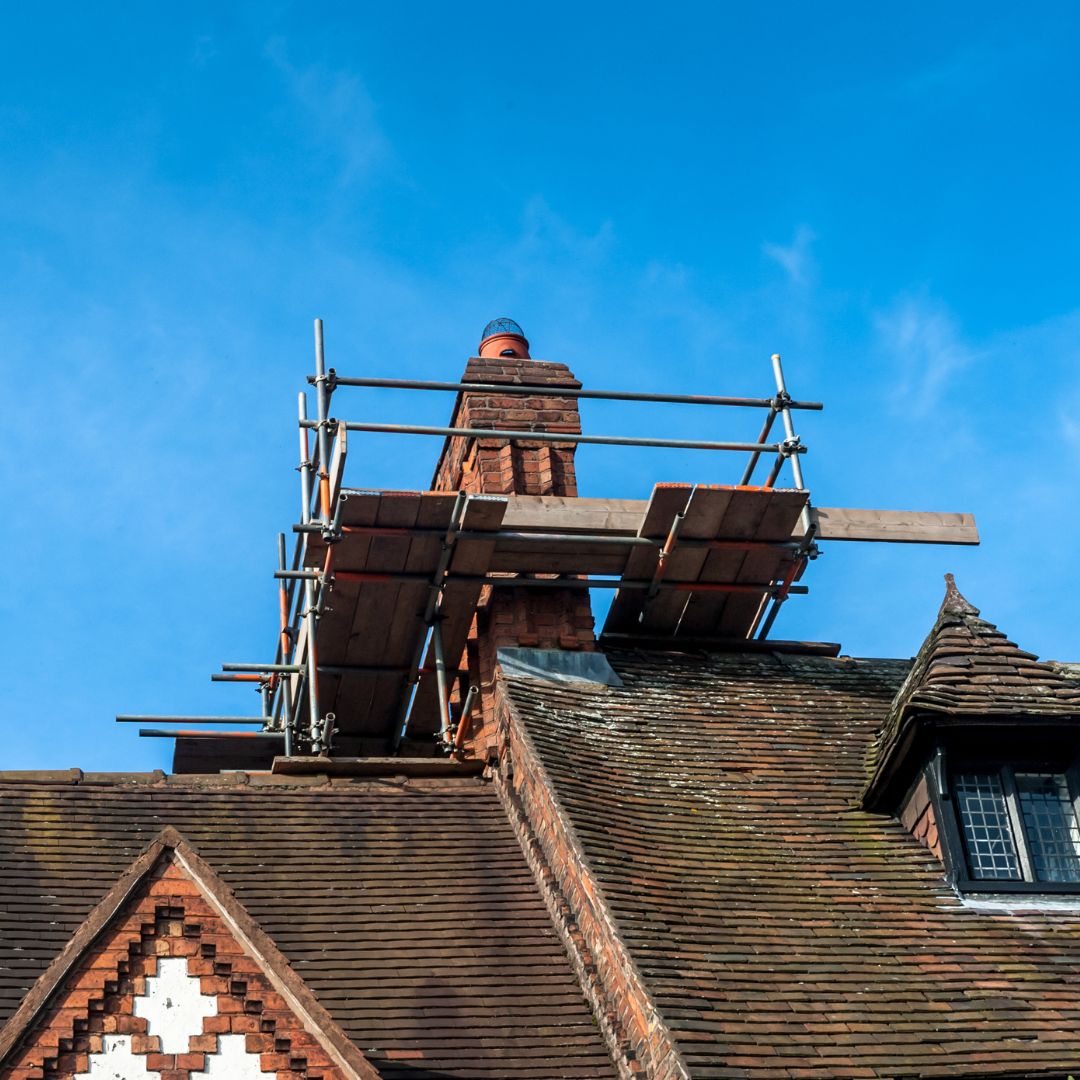 While a new chimney sweep just starting may be able to do the best job for you, this company has no track record. However, a solid five to ten years' experience shows you they're in it for the long haul and are serious about the business.
2. Check whether the employee is a trained and certified technician.
We encourage you to check the certification profile of your chimney repair company in Houston. Unfortunately, many under-qualified, independent contractors are attempting to take work they're not adequately equipped to handle. All of our chimney repair technicians are professionals who have been certified.
3. Understand what professional estimates entail.
A professional will look attentively at what you want to be done and give a precise estimate. Unfortunately, many times you will get completely different recommendations from competing companies. It cannot be obvious. It happens because they do not always include the same components.
In some situations, confirming conflicting quotes or significant estimate amounts could result from technicians using different techniques.
Some use methods that are designed to provide long-lasting quality. Others use procedures designed to provide a shorter-term solution at lower costs. For example, we will immediately dispatch a technician to your home when you encounter a faulty chimney to offer you professional chimney services.
4. Do they have a valid license and insurance policies for chimney repair in Houston?
Ensure that the company you're thinking about hiring is licensed and fully insured, and make sure that both are valid. A license proves that the professional has completed a training program and follows the rules to stringent safety and quality assurance requirements. In addition, insurance protects you from having to cover the price of any mishaps that may occur while the technicians are working on your property.
5. Will they properly work?
In-depth inspection of potential weak spots in the chimney liner (if used) or the chimney itself. Can they repair or replace the chimney cap or chimney liner if needed? Will they make masonry repairs if required? Please schedule an appointment according to your requirement for chimney repair.
6. Are they using the right tools or not for proper chimney cleaning inspection?
It can be filthy to clean a chimney. The fact that a chimney is used for the fireplace should not surprise anyone who knows what it is! For minimum mess, chimney sweeps are typically armed with special equipment like industrial vacuums and protective gear.
Looking for 

chimney repair near me
At Smoky Sweeper, chimney repair in Houston, our team consists of CSIA-certified chimney sweeps, and we provide a complimentary level-one chimney inspection with each chimney sweep. We also specialize in chimney repairs and offer you a near-me service and a wide-ranging masonry service that includes fireplace remodeling and
Have you booked an appointment with the chimney sweepers? Is your chimney causing issues while you are lighting the fire?
It doesn't matter what your problem is. Consider connecting with us to get the best possible solution in your town.
So, Why are you waiting?
Call us and grab the first-class Chimney Sweeping and Cleaning at affordable rates.