Birds nesting in chimneys is the most common problem people deal with in everyday life, and getting birds out of a chimney on your own can be risky. Having birds start nesting in your chimney can cause various problems. For instance, their nest can block the opening—which can cause multiple fumes to build up—including carbon monoxide. In addition, they pose a significant fire hazard because their nesting material can cover several feet inside your chimney.
Therefore, removal is necessary to ensure a safe and healthy home.
So, if you hear the telltale signs of wing flaps or chirping in your chimney, here is some advice on How to Get Birds Out Of A Chimney
1. Install a cap or guard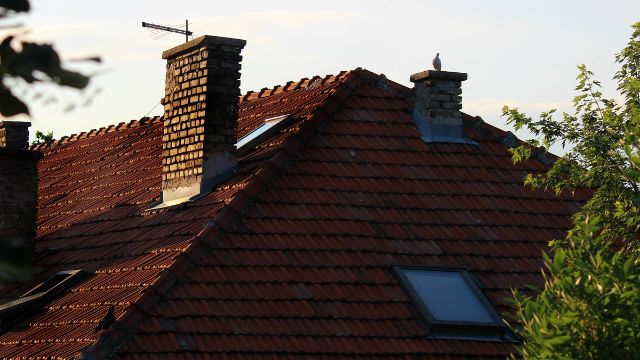 The best way is to install a cap or guard on the top of the chimney. The type you need to install will depend on your chimney's dimensions and style. There are numerous different types of bird guards for chimneys.
Bird guards for chimneys can be circular or square, and they have a flat or domed top with a space underneath covered by a grill. It allows air in and smoke out and also keeps birds out.
2. Fit a cowl
The best way to stop birds from falling down the chimney is to fit a cowl. There are many types of chimney cowls available in the market. Unfortunately, they range in price; you get what you pay like everything. 
3. Bespoke solution
If the chimney has an unusual construction, we can even offer a bespoke solution to birdproof your chimney. This solution will stop birds from being able to gain entry to the chimney.
4. Spikes
The best way to get birds out of a chimney is by using spikes or nails. A series of spikes or nails line the top of the chimney and do not give the birds a convenient place to land. You can make spikes by yourself using boards and pins if you want. The tips are permanent and straightforward and will keep birds from landing on your chimney.
5. Adding a chimney chase cover or chimney crown
Having bids in the chimney is a severe problem we can't ignore. Adding a chimney crown or chimney chase cover can play a significant role in preventing the problem from occurring in the first place.
6. Remove nest material
The easiest way to get birds out of a chimney is to remove the nest if you can reach it and relocate it. But it isn't always a simple method because if eggs have just hatched, you may have to wait for the young to leave the nest to remove them without harming them.
Make sure that baby birds can leave the nest before removing and relocating it. 
7. Call animal control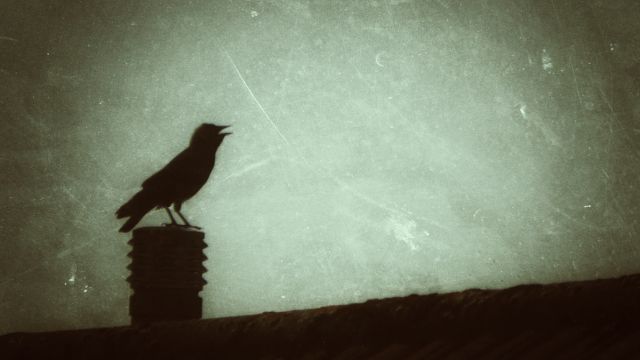 You'll probably know if the bird is stuck because it will make much more noise. The right thing you can do is close your fireplace door, open your flue and trap the bird in your fireplace. After completing this, call animal control immediately.
Final words
If none of these methods works to get birds out of a chimney safely, it may be necessary to seek professional help. Smoky Sweeper gets you set up with a certified Sweep and performs an inspection and cleaning if required. 
Our knowledgeable and National Fireplace Institute certified gas specialists are the best in anything related to chimneys. They can clean chimneys, do chimney inspections, and repair your leak. They can also help you get birds out of a chimney and save your home and chimney from further damage.