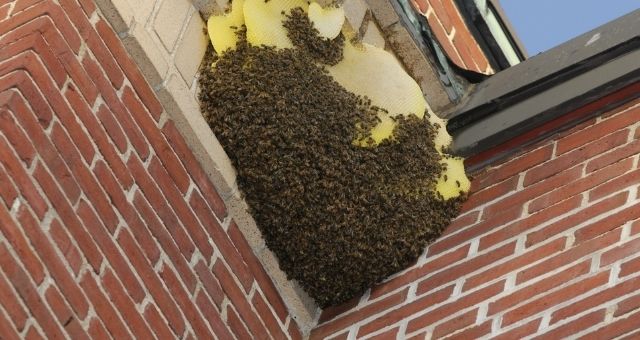 Bees in chimneys sometimes use air outlets in houses and other buildings as a location to establish a nest. You know that the chimney is not a tiny piece to carefully put in a drawer and lock. Chimney requires maintenance and care from various angles. You are here to know how to get rid of bees in chimneys. First, let me tell you that bees are tricky pests to handle. But the solution is not impossible. Read this article till the end to understand what you should do about bees.
What Should you not Do if you Have Bees in your chimney?
First, we are going to discuss the don'ts:
Do not Think about Removing the Bees yourself from the chimney.
First, you do not try to remove bees in chimneys yourself. It can be hazardous because you can be stung by a swarm of bees. In addition, some things can be allergic to your body. Also, you would not want any part of your body swelled up. Therefore, it is better to call for professional chimney sweepers to remove bees from your fireplace.
Avoid Killing the Bees in Chimney
Insecticides are available in the market that kills bees. But spraying it can make bees more aggressive. Don't take this risk without protective clothing and expertise to use the insecticide.
Do not Build a Fire
Remember that light attracts the bees. So it would be best if you closed the damper to form an airtight seal. Do not let any get opened, or all the bees enter your home.
What should you do if you have bees in your chimney?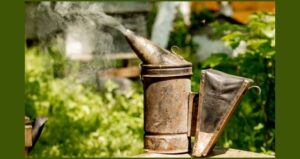 Do approach a Professional Beekeeper.
Professional beekeepers will help you out from this situation if you have a bee's nest. Certified beekeepers know how to shift the colony of bees to a better environment. They do not harm them, neither they let anything happens to you.
Do Clean your Chimney Regularly
Regular maintenance is essential to avoid bees or other animals in your fireplace. You can schedule our professional chimney sweeping services from time to time. Even when you remove the colony of bees in chimneys, the remains of honey will attract small animals and pests. So it becomes necessary to clean the chimney after the bees' extermination.
Wrap Up
Bees in a Chimney is a common issue that people encounter every day. But, if you have seen a colony of bees, you don't have to panic. Instead, you can call for a professional's help. Hopefully, you understand how to get rid of bees in the chimney.
Please drop your comments to share your experience with all of our readers.
Are you looking for the best Fireplace Installation Services in Houston, Tx?

Connect with Smoky Sweeper now!