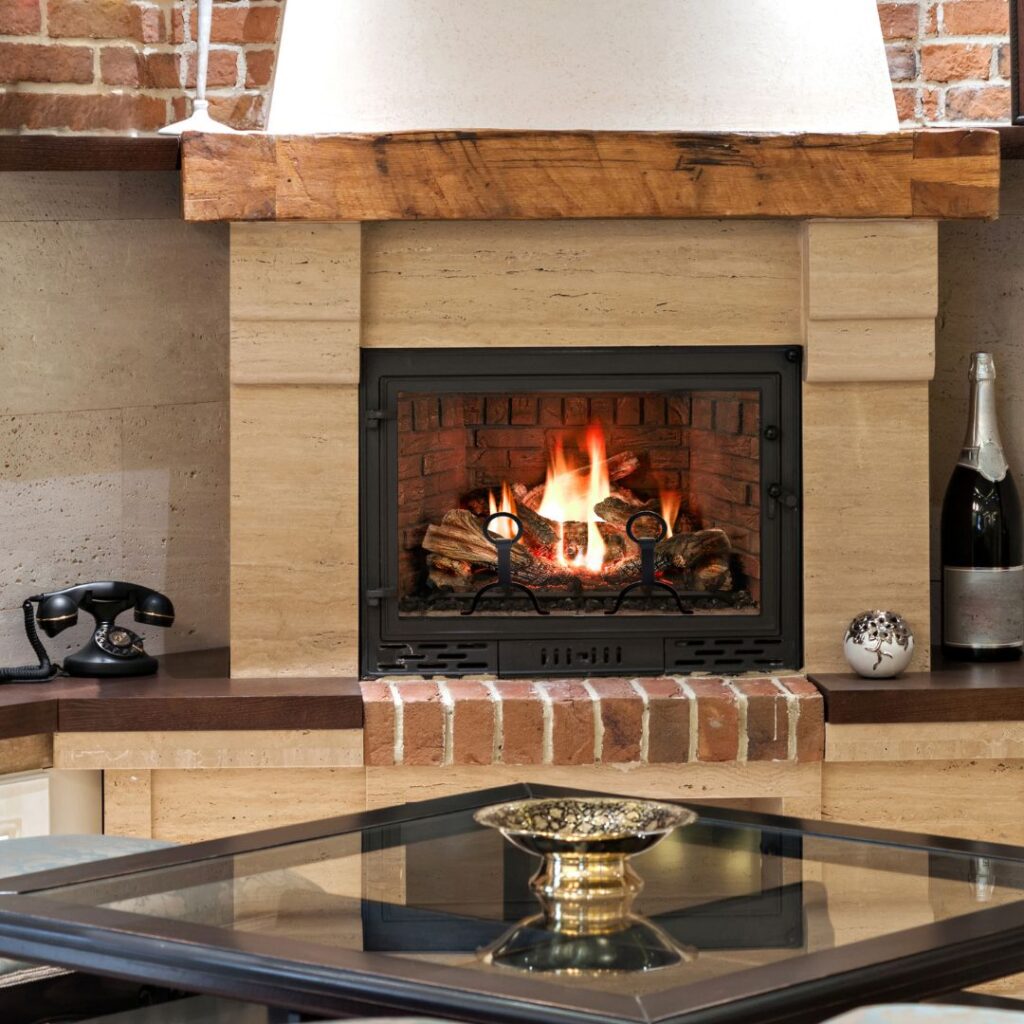 There are several essential points that you must keep in mind about masonry fireplace and chimney construction. Generally, we ask what is masonry fireplace. Because of the massive nature of the work, masonry wood-burning fireplaces are usually built during new-construction work or extensive home remodeling projects.
Here are some points to consider about construction and masonry fireplace cleaning.
What is masonry fireplace – The ultimate guide to build your own
1. What is masonry fireplace – Foundation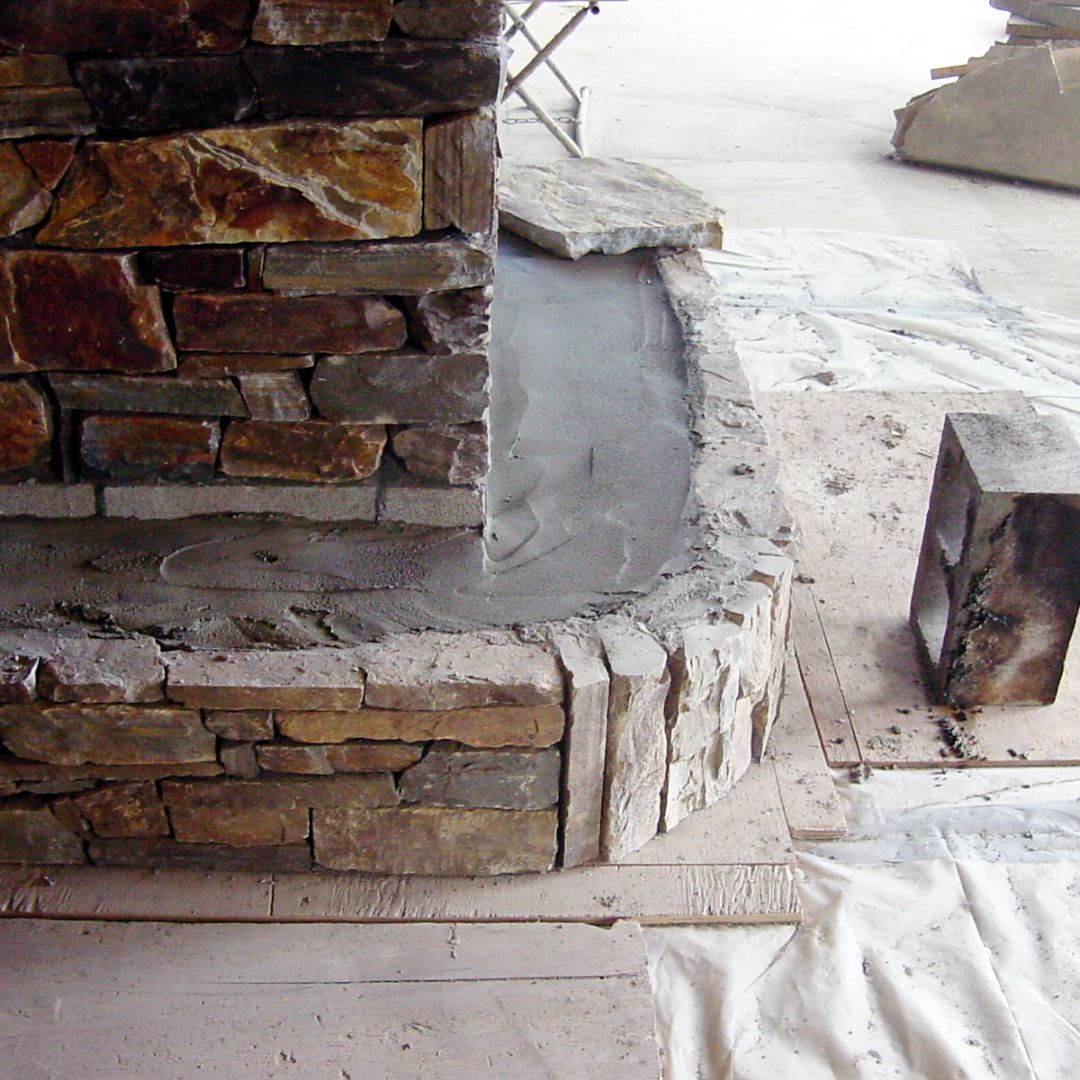 If you need to add a masonry fireplace, you require space above to get a chimney through the roof. In tiny houses, choices for placing the fireplace might be more limited, but generally, you can find the 10- to 14-inch space the chimney requires by enclosing a corner of a room or a spare closet. It is the kind of fireplace that comes to mind for most people and is the most costly. It's made of a brick or stone firebox, a brick or stone chimney, and generally a wood mantel.
2. Build the smoke chamber
You will require to start building your chimney from the ground up. For a masonry chimney, this generally means that you will make your chimney right off the top of a fireplace, using a brick similar to building the hearth.
3. The brickwork
The size of the masonry fireplace will be different, but masonry fireboxes must be at least four inches thick and 20 inches deep. Brickwork should be solid to hold any decorative stone or other materials used on the fireplace's exterior. When laying the brickwork, ensure to check that things are in line. A spacer is a right way to ensure the bricks are spread evenly. As the fireplace gets high enough, start laying the flue tiles and seal them with mortar. Flue tiles can be hard to place if the chimney is too tall.
4. Build the top of the chimney base
The base continues until you are under the joists framing the opening. When the ground is aligned with the bottom edges of the floor joists, slip the metal edge into the mortar joints. The primary purpose of the strip is to provide a floor for the insulation. We can also use sheets of rigid insulation boards to insulate the masonry. Some insulation must be used to protect the surrounding woodwork from fire if there is a crack in the masonry.
5. What is masonry fireplace and its performances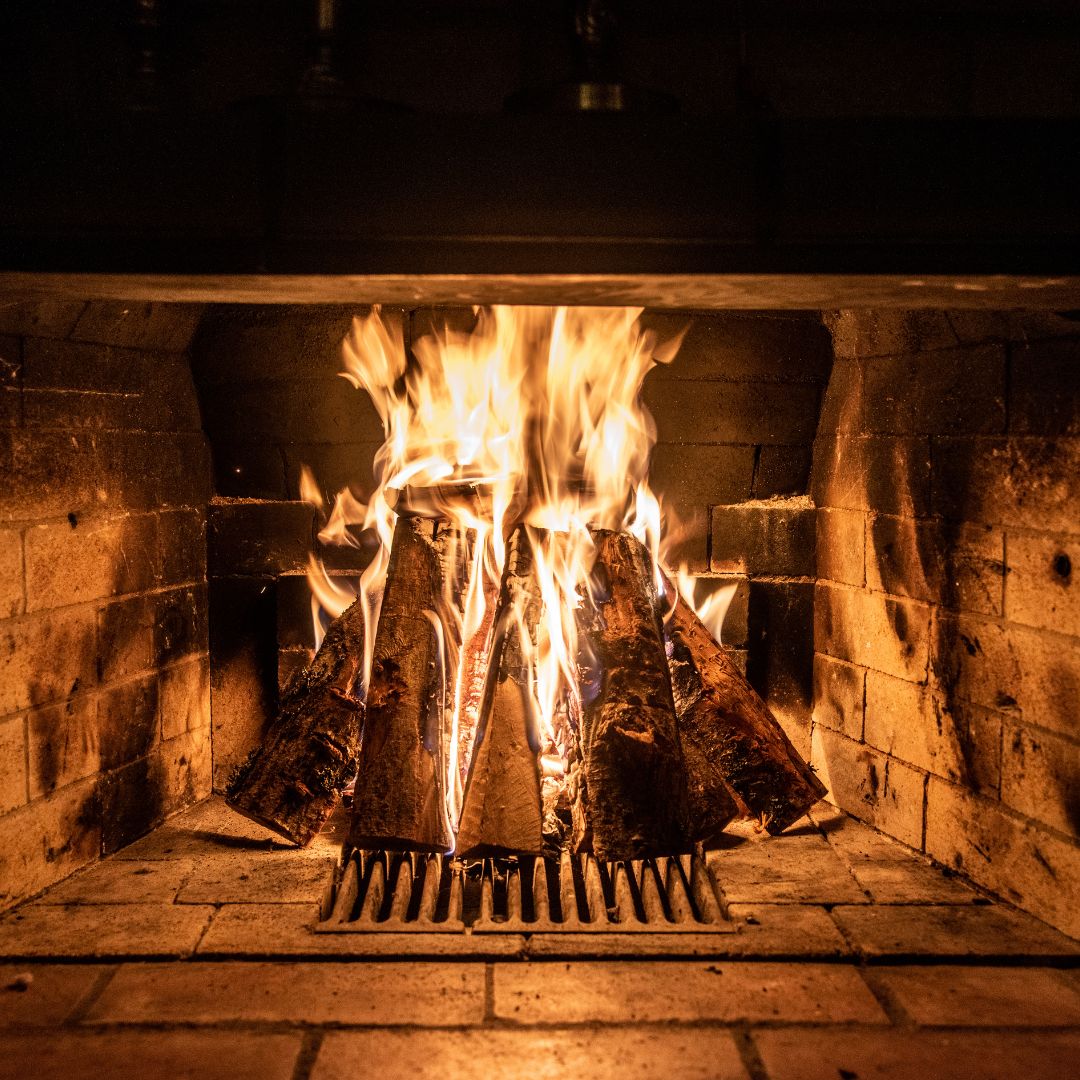 The efficient performance of a wood fireplace is often more challenging to predict, measure, and control than a gas fireplace. With wood fireplaces, it is essential to consider the size of your firebox and masonry fireplace cleaning to harness the correct heat output and level of efficiency. When a fireplace is too big, house owners tend to burn fires at a low smolder to avoid overheating, which wastes fuel and leads to more significant air pollution.
Final words
The right way to know if your chimney is working and safe to use your fireplace is to schedule a chimney inspection. A chimney professional will evaluate your chimney and hearth appliance from top to bottom during a chimney inspection. Then, look no further than Smoky Sweeper for your next masonry fireplace cleaning. What is masonry fireplace? We provide a no-mess guarantee in every sweep and are accompanied by a level I inspection to identify possible hazards.