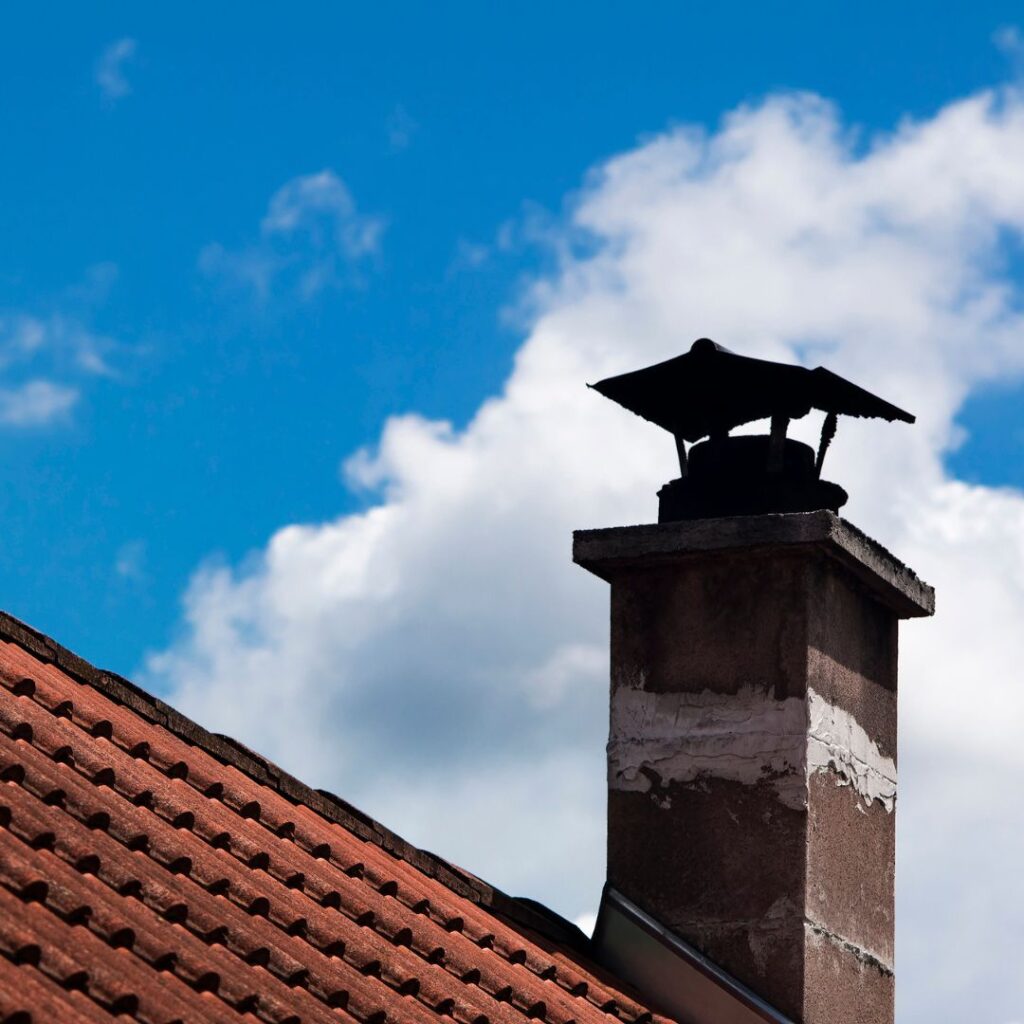 There is nothing like a roaring fireplace to warm you and your home on chilly winter nights. Sadly, some homeowners need to take care of their chimneys as well as they should. The result is a soot-filled, clogged-up chimney that's a fire hazard. Regular chimney repair and maintenance can make your fireplace more efficient, durable, and safer. Read on to look at the benefits of chimney repair and cleaning.
Benefits of chimney repair
1. Helps improve the operation of your fireplace/chimney
Cleaner chimneys will allow smoke and ash to exit more quickly from your home. It will help prevent the build-up of creosote, reduce the number of repairs needed for your chimney flue, and improve your fireplace's operation.
2. Regular chimney repair reduce the risk of fire
A chimney needs regular care and maintenance to reduce the risk of fire. Several factors can increase the risk of fire if a chimney is left unchecked for a long. When you burn wood, smoke will pass through the chimney and leave creosote that will eventually thicken if not repaired or cleaned. 
3. Chimney repair near me to avoid carbon monoxide poisoning
When things like dirt, creosote, twigs, & other debris build up in your chimney, it hinders its capability to appropriately release toxins & smoke from the fire, which is another by-product of the production of carbon monoxide that can have deadly consequences. The chimney cleaning company will confirm that it will not release any gases through the chimney. In addition, they will consider safety and precautionary things at the time of cleaning.
4. Ensures no expensive repairs later on
Chimney repair is a great way to catch minor issues before they turn into big ones, and it can help improve the efficiency of your fireplace. So if you have yet to check your chimney, now is the time to do it. Chimney repairs can be expensive, so it is essential to schedule regular maintenance to prevent more significant problems down the road. 
5. Improving efficiency
With regular chimney repair and cleaning, you can also ensure that your fireplace is much more efficient for heating and the environment. When a fire can burn more efficiently, it can produce more heat, reducing the need to use your furnace in the winter. Similarly, efficient fires have less smoke and fewer harmful emissions, making them better for the environment.
6. Chimney repair and cleaning provides better home air quality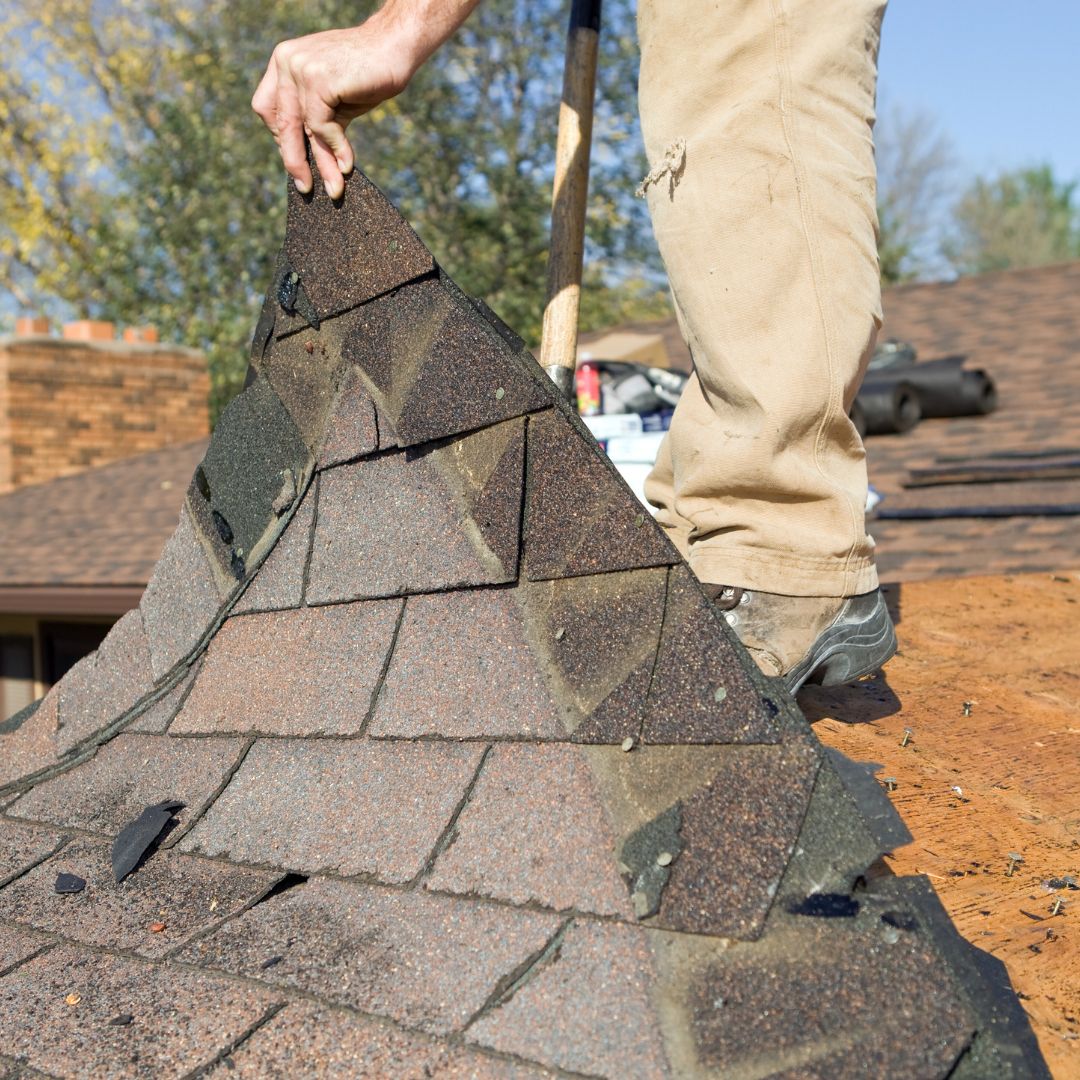 Chimney blockages can severely impact the home's air quality. For example, improper and incomplete fuel burning causes carbon monoxide poisoning, leading to health complications such as breathing and lung problems. On the other hand, a well-maintained chimney repair near me can ensure good air quality for your home.
Final words
Chimney repair and cleaning become essential, and ignoring them for longer can welcome some severe problems. So please be cautious and seek professional help for regular chimney cleaning and maintenance. At Smoky Sweeper, we look forward to helping you with your fireplace maintenance, chimney repair, and cleaning needs. So contact us today to schedule your annual appointment and get the bonus of peace of mind year-round.