When you hire professional fireplace services near me, an immediate help that many don't consider is that while cleaning your fireplace, they will inspect it as they go. As a result, a professional cleaner will be familiar with all the indicators of damage to a fireplace or chimney and keep an eye out for any signs of structural loss or other hazards. 
Benefits of professional fireplace services near me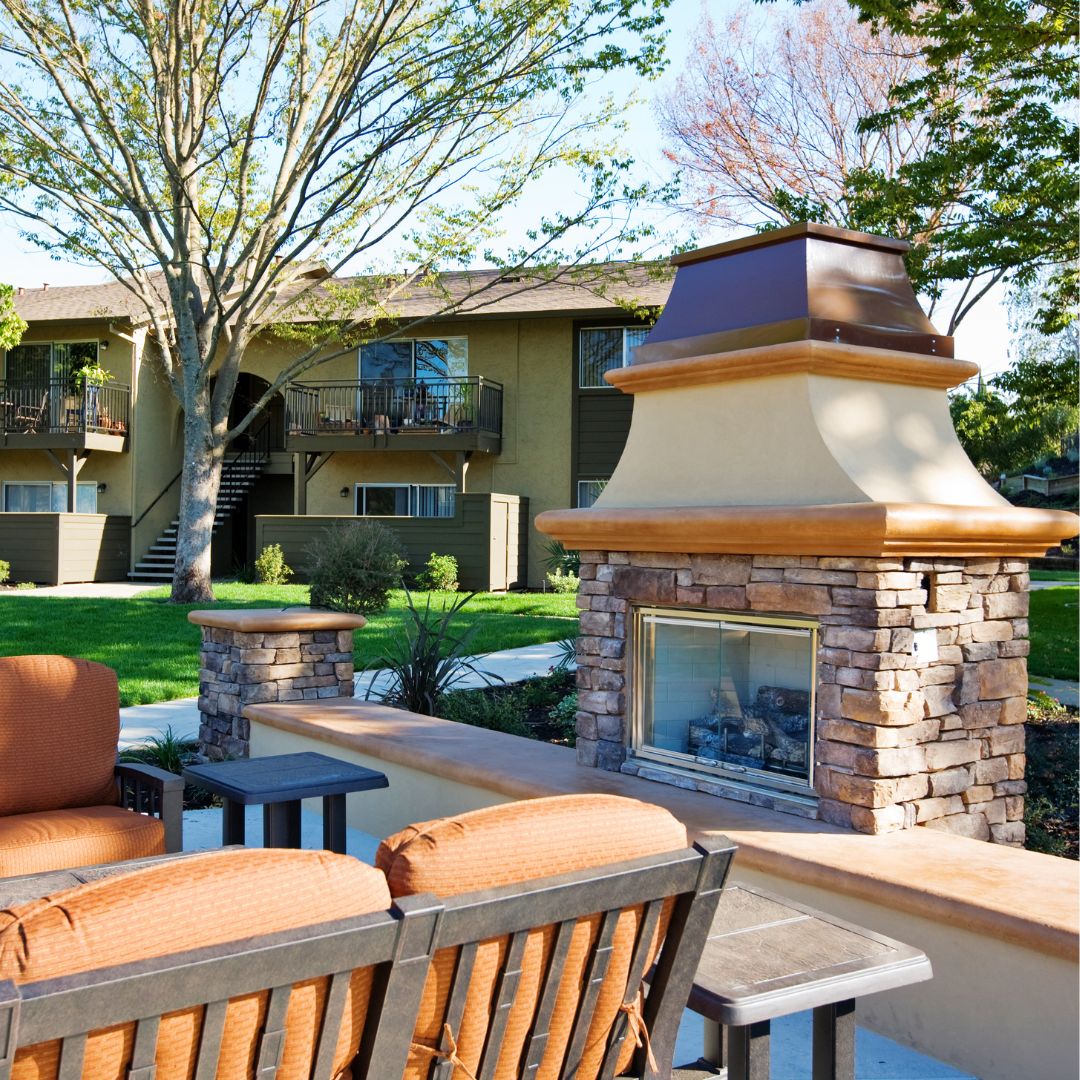 1. Ensure structural integrity
Working with professional fireplace services near me is also the best way to ensure that this system works optimally. When you burn fuel in this unit, you want to ensure that any related drafts are not causing cold air to enter your home. In addition, your provider can use advanced inspection technologies to ensure the structural integrity of the chimney and all other major components.
2. Professional fireplace services near me will cut down your carbon monoxide risk
A clean, properly functioning chimney carries carbon monoxide and other harmful by-products of burning fuel, including gas and wood, up and out of your house. If your chimney isn't clean or adequately vented, the process falters. Most chimney-related carbon monoxide problems happen due to improper exhaust, which is almost entirely avoidable with regular cleaning by a chimney sweep.
3. Experience and accreditation
Chimney and fireplace cleaning technicians are experienced in cleaning and maintaining fireplaces and chimneys. Therefore, you can expect a high standard of cleaning every time you order service. 
4. Save time and money
Hiring a chimney sweep is the saving of your time and money. Your work is done quickly and effectively. Chimney cleaning involves creosote, dirt, and grime that builds up inside the chimney. We must remove this debris because it can dirty your carpets, clothes, and furniture. A professional chimney sweep is specialized in handling the chimney grime.
How fireplace works?
If you have an open-burning fireplace with no control over the amount of air, you essentially have a campfire burning in your living room with a hole through your roof. Unless you plan to use the fireplace only once or twice yearly, give serious thought to an insert. How fireplace works? With an insert, you will still be able to enjoy the flames and the ambiance but will realize significantly more heat and have a backup to your conventional furnace.
Wood stove fireplace ideas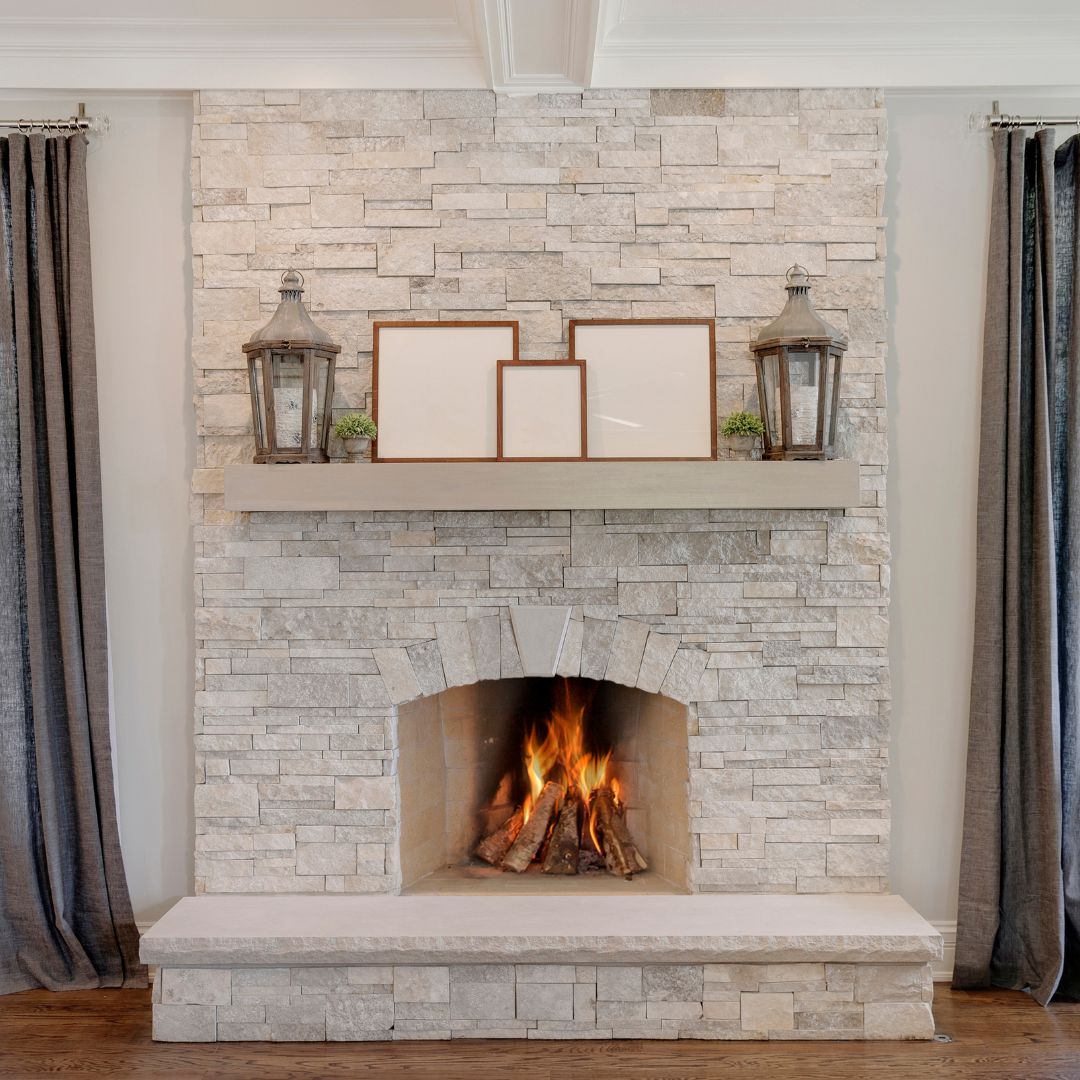 With so many different stove models available, knowing which wood stove fireplace ideas might suit your interiors or heating needs can take time and effort. There are various things to consider before installing a wood burner. While aesthetics are essential, it is necessary to look at the size of the stove, its heat output, and the technology of the stove model.
Final words
The certified professional fireplace services near me, like the team at Smoky Sweeper, can make the inside of your chimney safe even if you only use it for ventilation of your furnace or heating system. Just as your furnace advantages from a regular tune-up, if you have and use your fireplace regularly, a routine chimney inspection can improve your fuel use.