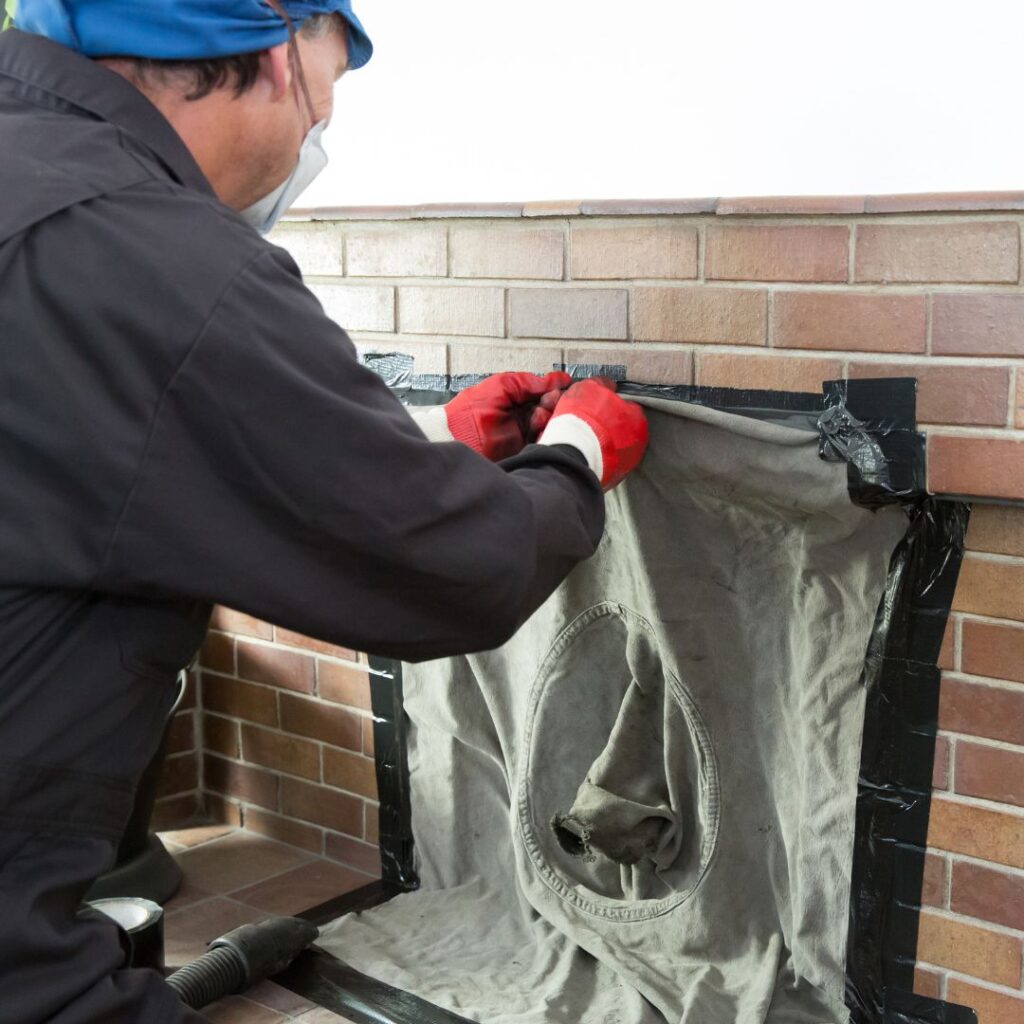 As the summer begins, the most popular question is when to get the chimney cleaned because they forget about their fireplace and do not take proper care and maintenance of their hearth after winter. It was evident that most homeowners use their fireplaces in the winter and fall months when the weather is freezing.
When you wait until the winter for the best chimney cleaning, you are holding off until the last time to take care of things, and that's never the best way to go.
Tips to know better when to get the chimney cleaned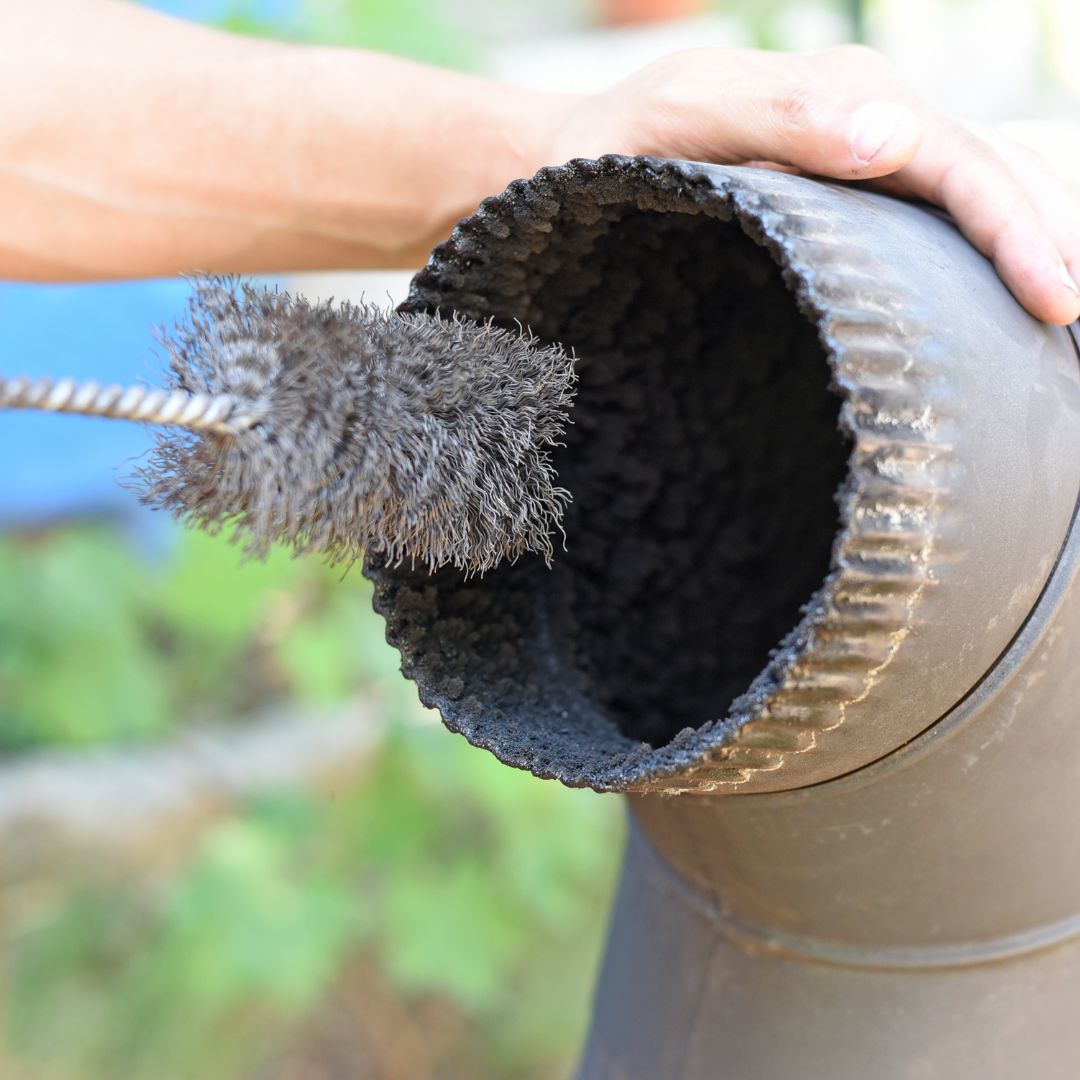 1. Beat the rush in summer times and get the best chimney cleaning
Do you know the good thing about having the chimney clean early on? You also save on price (we can't stress this one enough). Also, by waiting until late to clean out the chimney, you add to the long list of other late customers who still firmly believe we should clean their fireplace on time. And you're not only waiting in line but also being charged a lot more because of it.
2. When to get the chimney cleaned- spring is another great time
The spring is also another great time to clean your chimney. During the humid summer months, the atmospheric pressure can push the smokey smell down through your chimney and into your house. By cleaning your chimney after your last use for the season, you can avoid any unwanted odors from your fireplace.
The main thing to understand is that chimneys only get dirty when used, but a yearly chimney cleaning is highly recommended for your home's safety. Creosote is a flammable thing that builds up in fireplaces and requires regular cleaning to prevent the risk of having a chimney fire.
Because you don't use the fireplace all summer, there's no possibility of creosote building up before the fall. Therefore, if a chimney is not used, it will be as clean six months later than the day you cleaned it.
Once September comes, nearly every reputable chimney company has a waiting list that is weeks or even months long! But even if this weren't so, spring would still be the best time of year to get your chimney inspected and cleaned.
3. What if you missed the best time for chimney cleaning?
Busy season starts right as children are gearing back up for school. If you haven't had your chimney checked and inspected by fall, contact us for the best chimney cleaning sooner than later! When to get the chimney cleaned, the longer the fall season, the busier any chimney cleaning will accumulate.
If there's a waitlist for a chimney inspection, it's best to get your name in early. Skipping an examination and cleaning isn't a tiny nuisance; it increases the likelihood of chimney faults and puts your home at risk.
Final words
If you haven't had a chimney cleaning in the last year, are following an event like a chimney fire, and are busy in chaos while thinking about when to get the chimney cleaned, contact us today for the best chimney cleaning!
Smoky Sweeper offers chimney services and clean your chimney and identify any potential risks. We'll set you up immediately and look forward to helping you keep your family safe.