Fireplace companies adding a fireplace that brings in warmth and style is the desire of every homeowner. It is the best way to create a cozy and comfortable ambiance within a household. But it is necessary to have the fireplace installed at your house clean and well-maintained all the time. You can only expect full performance if you care for the entire system. 
Benefits of hiring professional fireplace companies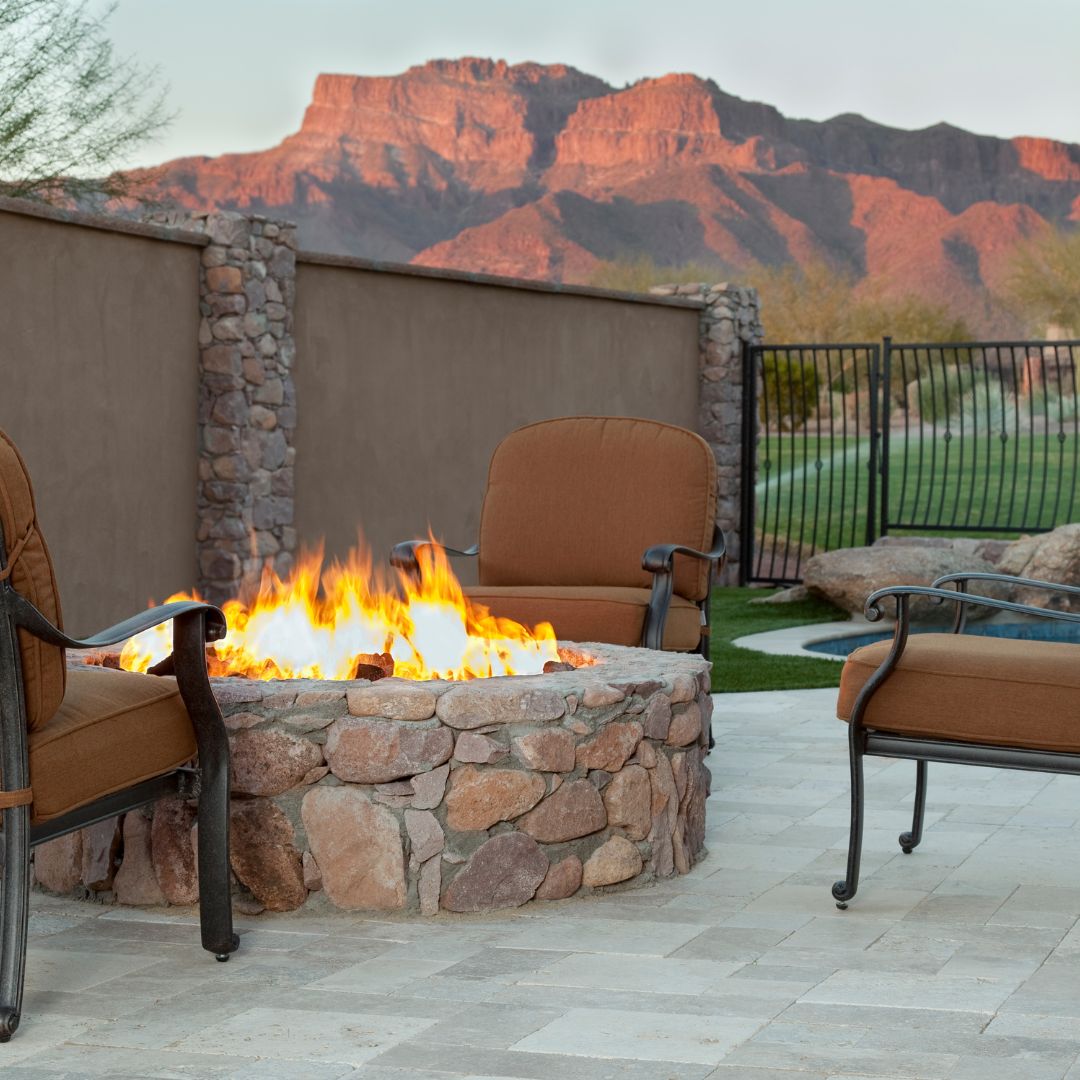 1. Prevent fire
Hiring a professional company is always the best option for removing dangerous creosote to prevent a fire. A fireplace will naturally accumulate creosote and other substances over time. The tar-like implications in your chimney can eventually become combustible, causing it to catch fire. It is possible to prevent this from forming and reduce the risk of fires with a chimney sweep.
2. Fireplace companies having proper cleaning tools
Professional fireplace companies invest in high-quality cleaning equipment and products to ensure that a clean, harm-free chimney is always achieved. Some of these tools are high-powered and specialize in removing third-degree creosote buildup. But unfortunately, they can combine these tools with chemicals, which, if not used correctly, can cause more harm than good to you and your family. 
3. Convenience and flexibility
You'll enjoy convenience and flexibility when working with a professional fireplace company. The professionals will work around your schedule to ensure that the job is done when it's most convenient for you. As a result, you won't have to take time off from work or disrupt your daily schedule to get your chimney cleaned. Also, most professional fireplace companies offer flexible cleaning packages that you can choose from depending on your budget and needs.
4. Professional installation ensures safety and efficiency
For getting the best result from your fireplace, it is essential to consult a licensed professional for installation to avoid issues that can cause damage to your home and pose a risk to the members of your household.
5. Professional fireplace repair services are insured
Professional fireplace repair services or sweeping is more dangerous than cleaning a bathroom or kitchen. Remember that this is a task that involves climbing up onto the roof of a structure and handling some substances like creosote which are potentially carcinogenic and flammable. Reputable fireplace companies have liability insurance that covers cleaning–related mishaps.
Who services a gas fireplace?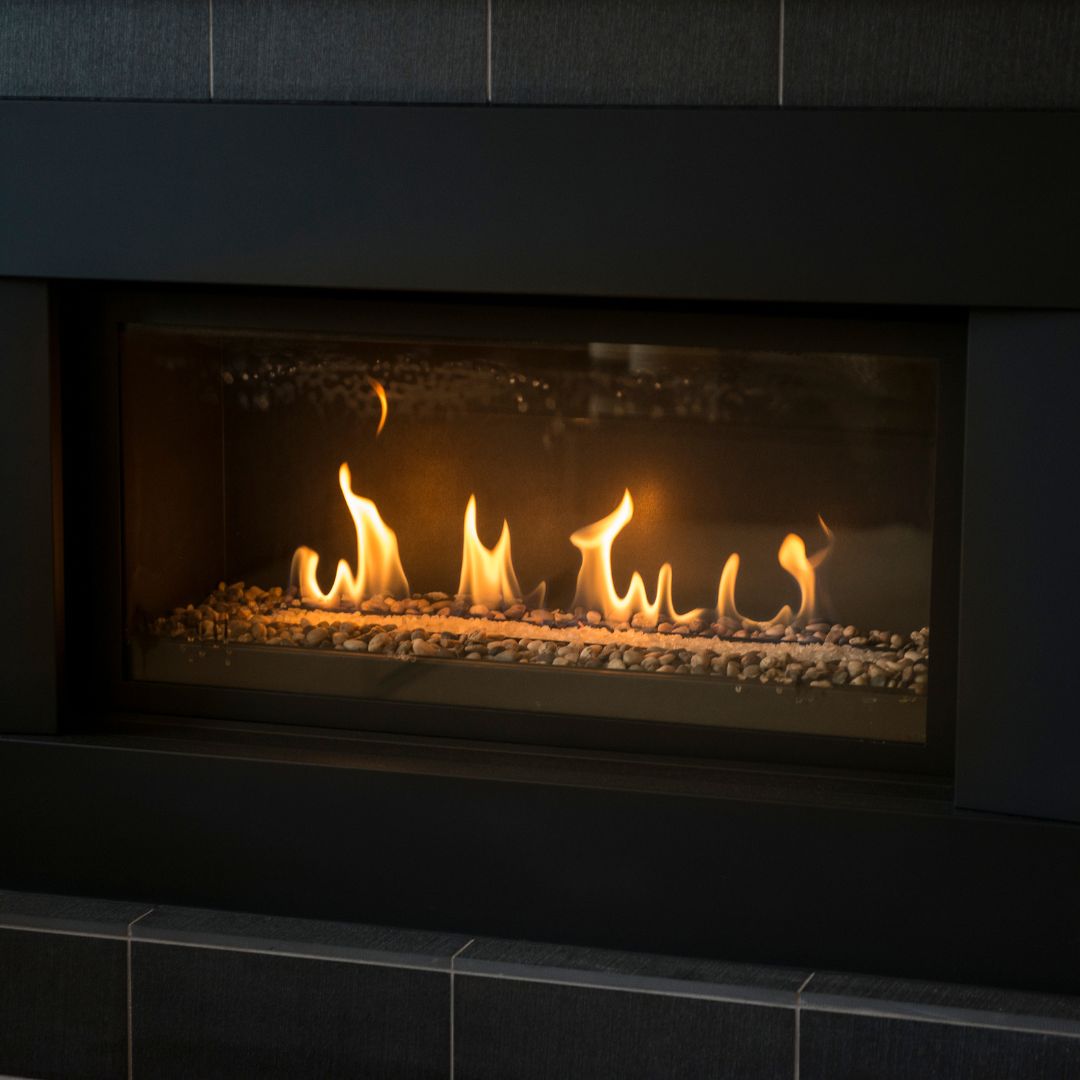 Professional fireplace installers have expertise in building codes, ensuring that the fireplace exhaust burns safely. Who services a gas fireplace? The high standard kept by an experienced team will provide higher quality performance and longer life for the gas fireplace.
Final words
You need to look for the most reliable and experienced company for the best results. Smoky Sweeper is one such name in the industry of fireplace companies. Get in touch with us today to learn more about our fireplace services, including gas fireplaces, fire pits, and more.
We look forward to helping you design and build the fireplace of your dreams. We are available 24*7 at your service.