You can maximize the heating efficiency of burning wood by choosing the right fireplace insert. A standard fireplace alone cannot give you the quality of a fireplace insert. Fireplace inserts are perfect for traditional fireplaces. Today, you will understand the ways to choose fireplace inserts. Go through this guide to pick the best one for your home.
Ways to Choose Fireplace Insert
1. Pick the Right Size of Fireplace Insert
You will not find a single size of fireplace inserts in the market. You are required to measure the height, width, and depth of your fireplace to choose the right fireplace insert for your home.
Your fireplace insert will offer enhanced heat efficiency if you accurately determine the dimensions. So, follow the fireplace insert size guide thoroughly.
2. Location to Choose Fireplace Insert Correctly
The good part is that you can fix the fireplace inserts in the existing masonry or factory-built fireplaces. So, it would be best if you chose the fireplace insert according to your current fireplace type.
3. Analyze heating requirements while choosing the fireplace inserts
The heating requirements of the room depending on its size. In addition, the shape of the room also contributes to the heating requirement. So, you are required to measure the room size before picking the fireplace inserts.
Keep on scrolling to know more about choosing fireplace inserts.
Types of Fireplace Inserts
Electric Fireplace Inserts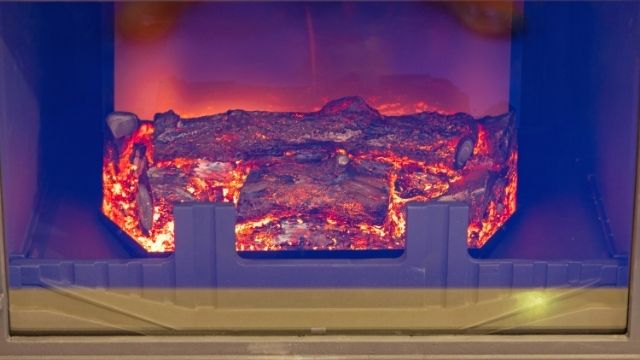 If you are not looking for lifelike flames, go for electric fireplace inserts that run on electricity. However, they offer a realistic illustration of burning wood.
Benefits of electric fireplace inserts: 
They are safe to use as they do not produce sparks or smoke.
They are so easy to fit into your fireplace.
You can easily maintain them because you do not have to clean the ashes or soot.
Wood-Burning Fireplace Inserts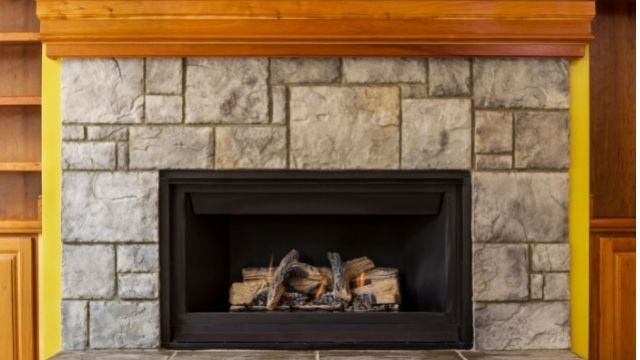 Wood-burning fireplace inserts are the ideal choice for traditional fireplaces that give an aesthetic appearance to your home. They do not run on electricity or gas. However, wood-burning fireplace inserts require proper ventilation to work indoors safely. 
Gas Fireplace Inserts
If you are looking for the highest heat capacity, go for the gas fireplace inserts. This fireplace insert is available in three fuel options – Dual fuel, Propane, and Natural Gas. Among these, dual fuel can burn propane or natural gas.
Final Words
So, have you decided which fireplace insert is best for your home? This guide has unveiled how to choose fireplace inserts that can offer you greater efficiency. Before buying any fireplace insert, keep in mind all the points mentioned in the article. 
Do not forget to share this guide with your friends and family. Drop your comments to share your experience using gas fireplace insert, we are National Fireplace Institute certified gas specialists to resolve any gas fireplace issue.
electric fireplace insert or best wood-burning fireplace insert.
Are you looking for the Best Chimney & Fireplace Services in Houston, Tx? 

Contact Smoky Sweeper now!