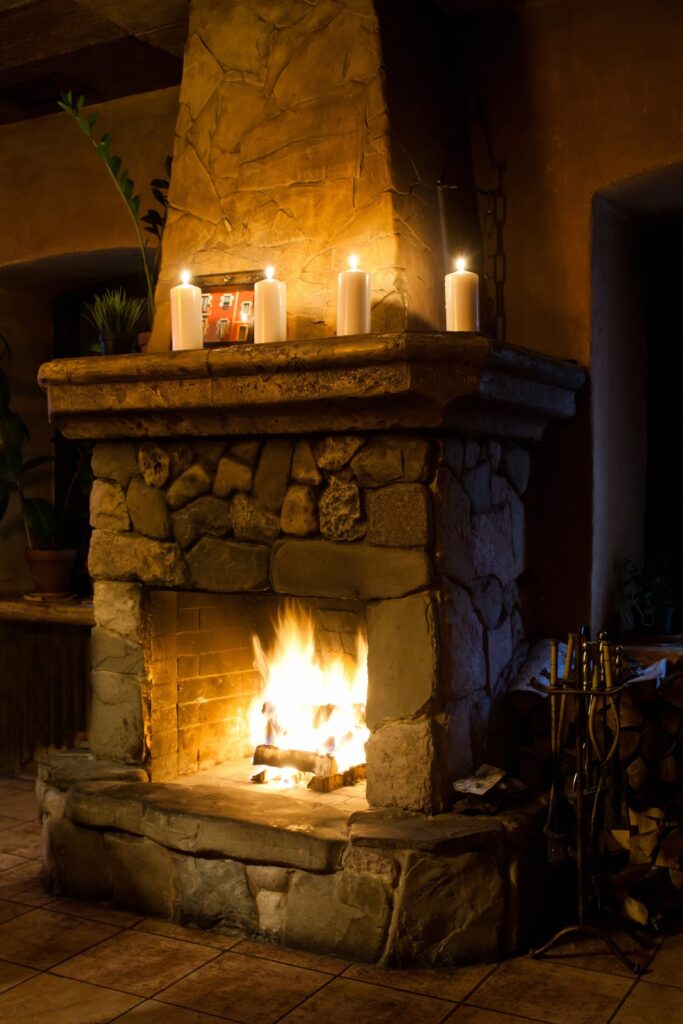 A fireplace is an excellent comfort in any house. It can keep you pleasant in the winter and provides a welcoming ambiance. However, like any appliance, you must ensure that you properly maintain and clean your fireplace. Without proper maintenance and chimney cleaning in Houston, you may increase the danger of fires in your home.
Five reasons for a chimney cleaning in Houston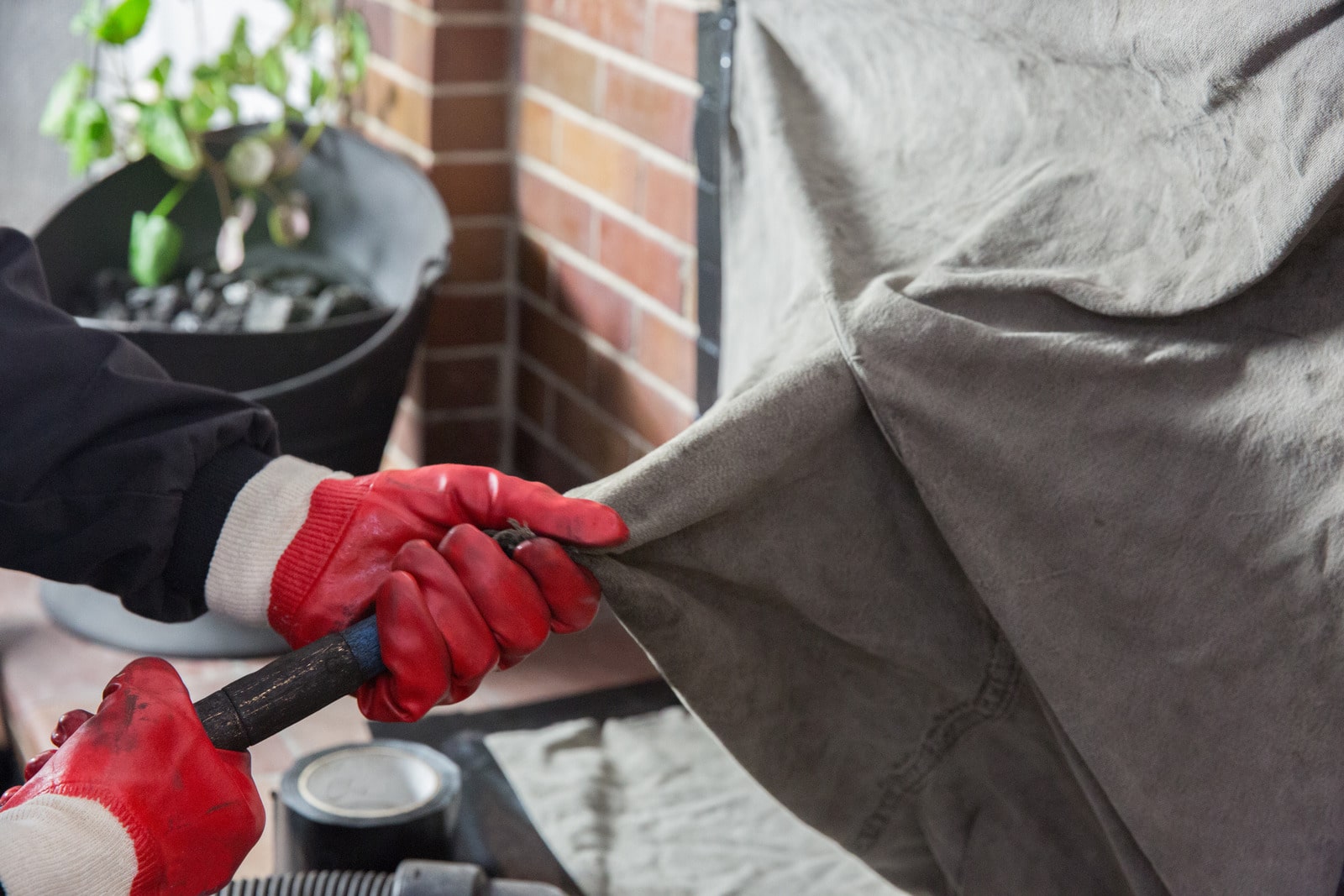 1. Provide efficient home heating
Also, your fireplace efficiency decreases when additional creosote is deposited in the chimney. The extra circulation of cooler air reduces energy efficiency requiring you to burn more wood and other fossil fuels more often to stay warm. Before burning wood in your fireplace in winter, have the fireplace cleaned and all components inspected.
2. A chimney sweep is a reliable way to prevent a chimney fire
A fire in your chimney is a hazardous event, and temperatures can suddenly reach high. Most chimney fires start because of the buildup of creosote, which can ignite at 451 degrees Fahrenheit. A licensed and certified cleaning is generally the safest option and prevents fire. These professionals have the proper tools, safety equipment, and knowledge to quickly and fully clean your chimney.
3. Chimney sweeping to check the entire structure of your chimney and fireplace
A professional chimney sweep will know what to look for when examining your chimney's design. The chimney sweep will inspect the chimney for blockages and minor damages that would likely go unnoticed to the untrained eye: deteriorating masonry or minuscule cracks which could cause moisture or poisonous gases to seep through. A chimney sweep can save you a lot of money on later repairs by catching these problems in their early stages.
4. Chimney cleaning, Houston, remove flue obstructions
The uppermost part of the chimney is the chimney crown. And if the height does not have a sturdy chimney cap, leaves, twigs, and dirt from nearby trees can blow in the flue. The obstruction prevents the ventilation of harmful gases that can enhance the risk of carbon monoxide. Regular chimney sweeping in Texas clears any flue obstructions. It will enhance the safety of your indoor air quality and improve the efficiency of your fireplace and wood stove.
5. To save your health- Chimney Cleaning Near Me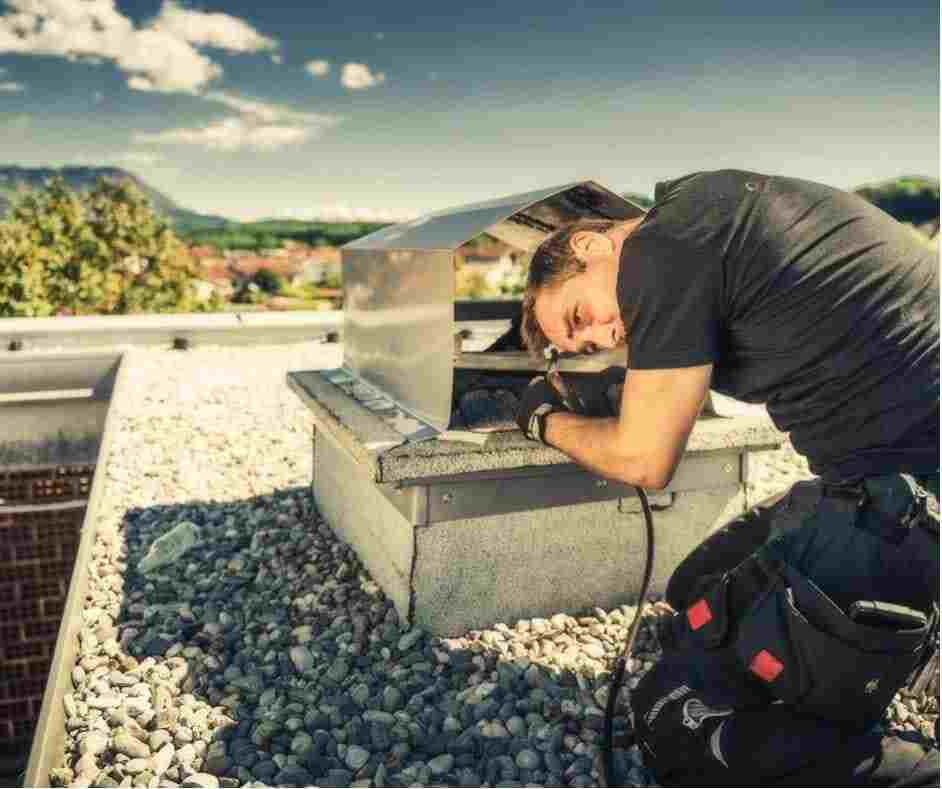 Dirt-filled and blocked chimneys release the dangerous carbon monoxide (CO) gas, which can cause headaches, dizziness, nausea, and dementia at low levels. Inhaling of CO is hazardous to health and can eventually lead to death. One more reason to have your chimney examined and swept before use. The National Institute for Occupational Safety and Health (NIOSH) has established a recommended exposure limit (REL) for carbon monoxide of 35 ppm (40 mg/m(3)) as an 8-hour TWA and 200 ppm (229 mg/m(3)) as a ceiling [NIOSH 1992]. The NIOSH limit is based on the risk of cardiovascular effects.
Final words
Cleaning has become essential, and ignoring it for a more extended period can welcome some severe problems. So please be cautious and take professional help for your regular cleaning and maintenance. Smoky Sweeper is a chimney services company with many years of experience. Specialized in fireplace maintenance and cleaning, wood-burning stoves, furnace flues, dryer vents, gas logs repair and installation, and more. In addition, we have specialized in fireplace maintenance and chimney sweeping.
Please schedule an appointment for a chimney cleaning near me, Houston, Texas.