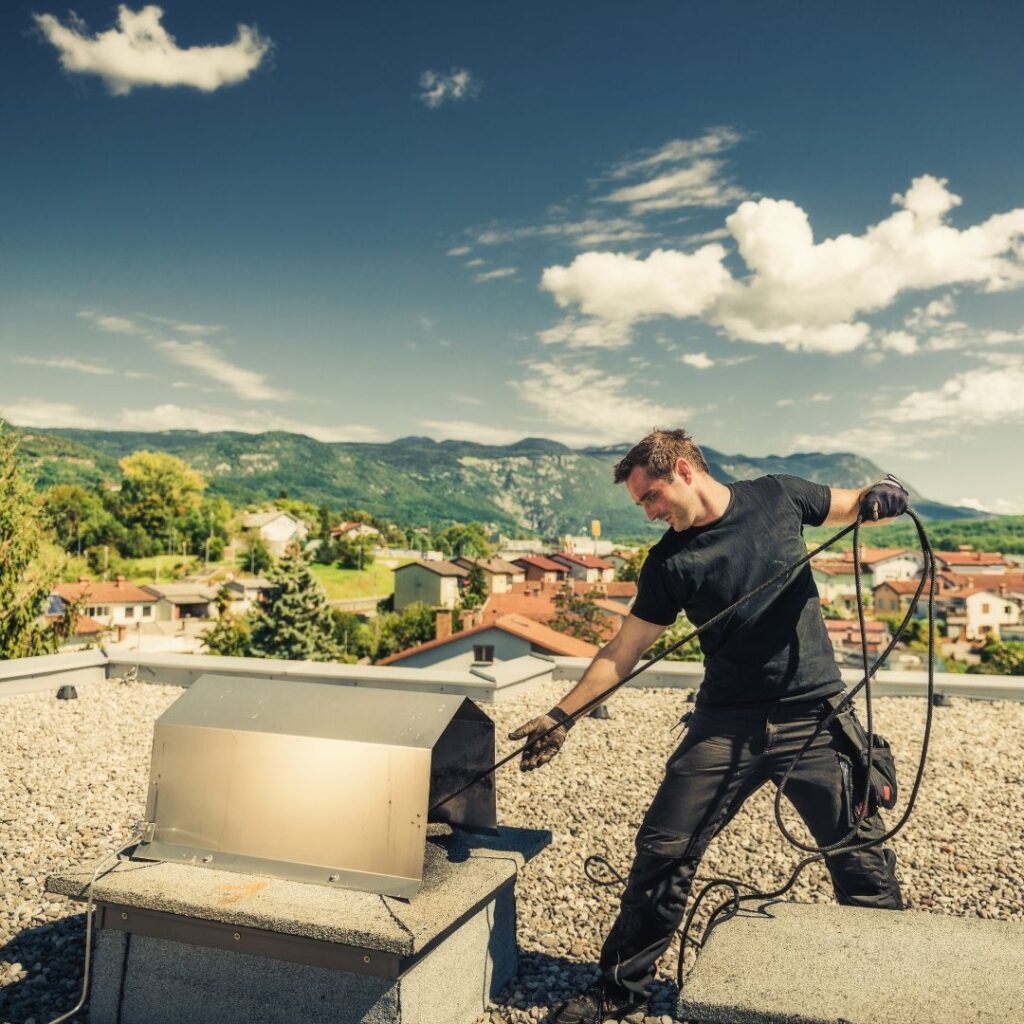 Most homeowners know that creosote can be pretty dangerous. The creosote in chimney can lead to respiratory illness and even a chimney fire that might spread in a complete house. Although creosote is typically thickest toward the top of the chimney, the substance can build up in your fireplace to some degree, too. If you want to eliminate it, you can call a professional for cleaning or follow the steps below.
Causes of creosote in chimney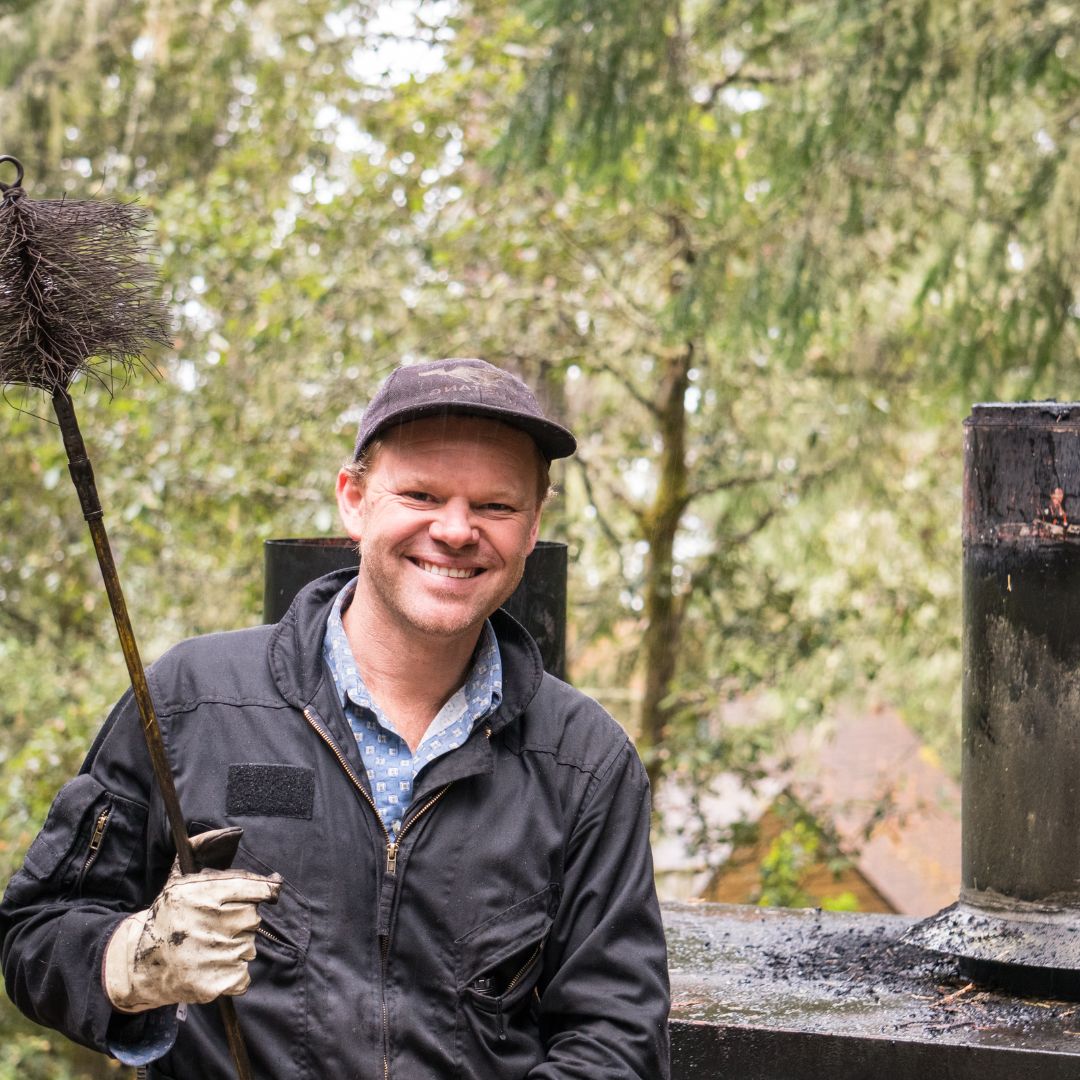 1. An oversized flue
If your home has an older fireplace insert or a hearth-mounted stove vented into a masonry chimney, chances are, your flue is too large to support the fireplace insert or stove. So the smoke from a fire can hang around in the chimney for a longer time (called residence time), leading to creosote buildup.
2. Incomplete combustion of the firewood creates a creosote in chimney
It can result from a struggling fire due to incomplete combustion with either an issue with the wood or the air supply. Wet firewood, a lack of air supply, or a poor draft can be the leading causes of a poorly burning fire that produces creosote.
3. The temperatures in the chimney or flue
A long low-smoldering wood fire produces more creosote than a hotter faster-burning wood fire. That's because burning wood at lower temperatures results in incomplete combustion of the wood itself.
4. Appliance factors 
You should have an appliance that matches the size of the space you are heating. For example, if a large wood stove is used to heat a small area, it will usually operate at a low heat output. As a result, creosote in chimney causes a smoky, smoldering fire that produces even more creosote. Therefore, when installing a heating appliance, you should ensure it is specific to the room size. 
How to clean chimney creosote?
Creosote is a gummy and foul-smelling byproduct of fires. It builds up gradually, becoming a fire hazard. A house can quickly become consumed by fire if it catches on fire. So how to clean chimney creosote? First, make sure that you have the room to reach and maneuver a brush in the smoke chamber so that you don't have a chimney with a bend that will make cleaning it difficult. You will also need to hire a professional chimney cleaner for the best results.
How much creosote is dangerous?
Creosote buildup is also pretty sneaky. As it builds up, it will restrict the flow of the chimney or stovepipe, causing the smoke to slow down on its way out of the chimney. How much creosote is dangerous? As creosote builds on the chimney's interior, it goes through stages, becoming more and more of a hazard as it goes through each step. All three stages of creosote can exist in one chimney, and no matter if you have one or all three of the stages, it will be highly combustible.
Final words
Certified and professional chimney sweeps are trained to recognize chimney deterioration and remove creosote in chimney and can assess your fireplace chimney's condition. Smoky Sweeper is ready to help keep your chimney safe and running at peak efficiency. Call us to answer your questions or arrange a complete chimney inspection and cleaning.