---
Gas fireplaces provide warmth without the smoke or ash of a wood fireplace. It's a quicker, more energy-efficient way to heat a room than a gas furnace. Yet, a smelly gas fireplace can get messy over time. For example, burning gas can cause a fireplace's glass door to turn white or foggy because of manufacturing chemicals used in natural gas products. Therefore, fireplace maintenance is essential to remove the smell gas from fireplace. Knowing what requires to be checked, cleaned, and inspected can prolong your gas fireplace's lifespan while prioritizing safety.
Smelly gas fireplace cleaning tips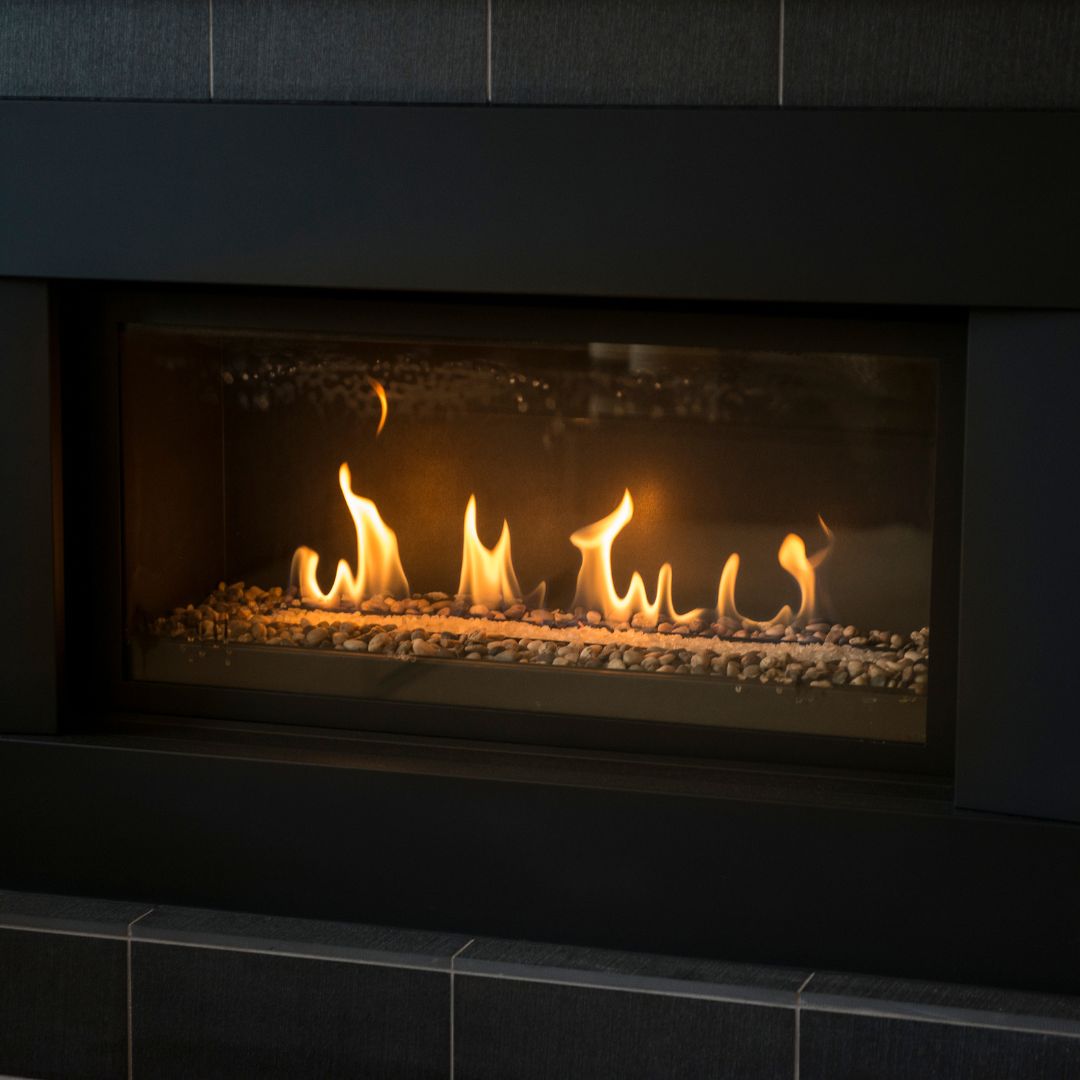 1. Inspecting the smelly gas fireplace
Check that the logs are perfect and free of dirt and dust particles and the glass is not loose. Check the chimney and exhaust vent for loose bricks or blockages within the duct. Start it up and inspect that the ignitor and burner are working correctly.
2. Clean the interior to eliminate the smell gas from fireplace
Use a vacuum cleaner with a hose attachment to clean up the inside of the smelly gas fireplace. Stick the hose attachment into the interior and turn on the vacuum cleaner. Look specifically for spider webs and other dirt and dust particles that you can clean up with the vacuum cleaner. It will help you remove any dust or debris from the inside. Wrap the vacuum hose with old rags and duct tape, so it doesn't get blackened and dirty.
3. Remove the soot and grime from the walls and floor of your fireplace
Scrub with a stiff-bristled brush dipped in the cleaning solution. Work from the top down. Repeat this step a few times to eliminate the smell of gas fireplace. Avoid getting your gas unit and grate overly wet.
4. Clean and wipe to reduce smells from gas fireplace
Use a clean, damp cloth to wipe the outside of the fireplace. Do not expose marble, brass, or other decorative materials to abrasive or corrosive cleaners. With good cleaning maintenance, these parts will wipe clean with water. If a build-up of soot or dirt does not wipe clean, use a small amount of soap and water to clean the dirty areas. Wipe the area with plain water afterward to rinse.
5. Use fireplace deodorant to reduce the smell of gas fireplace
Once you've taken steps to remove the root cause of smelling gas from fireplace, the soot and ash smell may still linger if it has soaked into the porous brick and mortar. It means it's time to use a fireplace deodorant. Place the bottle on the smoke shelf and pull up the wick for approx two months of freshness.
6. Professional inspection & cleaning eliminates smelling gas from fireplace
Your vented or ventless gas fireplace should be professionally inspected annually by a trained and certified professional. Annual inspections ensure the removal of smells from gas fireplace.
Final words
Cleaning the smelly gas fireplace and its maintenance can be easy if you hire the right professionals who can inspect and clean your chimney. Smoky Sweeper has certified professionals that make your chimney and home much safer. Contact experienced experts for reliable gas fireplace services.