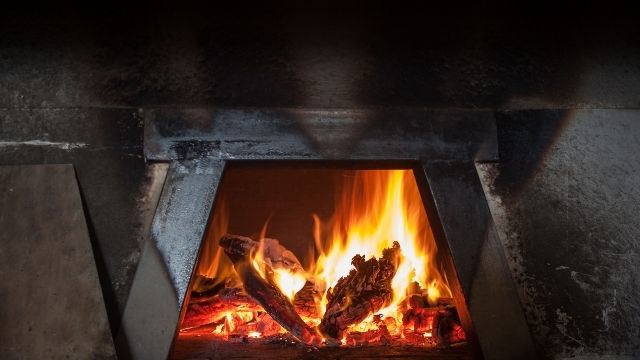 Have you noticed a cracked firebox or breaks, gaps, or crumbling bricks in your firebox? The firebox is designed to produce fire and high heat during the fire, but when cracks and holes form, it can no longer successfully do this. As a result, smoke, heat, gas, sparks, and ash can make their way into the walls, quickly spark and spread in the house.
So you see, not only does a shoddy firebox detract from the beauty of your fire, but each crack and break decreases the efficiency of the chimney system, with less heat output, leaving you burning through wood much faster.
Here in this blog, we discuss the causes of cracked fireboxes & their solutions.
Causes of Cracked Firebox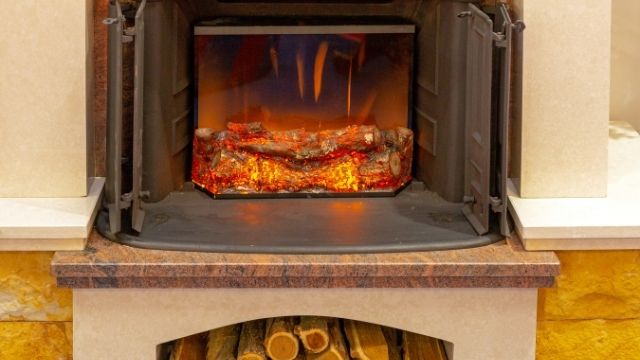 1. Brick, stone, and mortar are porous and absorb water like a sponge, so even a tiny amount of water can get in, responsible for the material to swell and finally crack.
2. Creosote can wear things down in a hurry. And sometimes, it's the mistake of the homeowner. For example, it can be quite damaging if firewood is carelessly tossed into the firebox repeatedly and hits the panels throughout the process.
3. The heat from your fireplace will cause cracks to form, and because of this, the appliance's safety and ability will be compromised.
4. If water is melting into your chimney and fireplace, it can eat away at the firebox, leaving gaps and cracks and breaking brick and mortar. If a leak is a reason for your firebox damage, you must leak it before making repairs.
5. The firebox is subjected to strangely hot temperatures and corrosive byproducts during a fire-temperatures that can quickly eat away at regular brick and mortar.
If your firebox wasn't built with headstrong mortar and firebrick, this could be the cause you're seeing cracks, gaps, holes, and crumbling.
Solutions to the cracked firebox 
1. Fireclay is a special kind of headstrong material used in chimney repairs that can maintain temperatures up to 3500°F. The purpose is so essential for firebox repair.
It insulates the boiler from the heat that's coming from the chimney. Fireclay insulation is generally made from fireclay or sodalite and can be found in some fireplaces and chimneys.
Fireclay is used to repair cracks in the firebox and the surrounding area of the chimney. In addition, a fireclay is essential to build fireboxes and connect flue tiles.
2. If the bricks in your firebox are in good shape and condition, but the mortar is starting to break down, your firebox requires tuckpointing. We remove the existing mortar and repack the space between the bricks with high-temperature headstrong mortar.
Final words
You can count on Smoky Sweeper services if you need firebox repair, chimney sweeping, inspection, or fireplace repair. Our technicians are fully trained to repair or replace this often-overlooked cracked firebox; CSIA-certified technicians can easily tackle this task. so give us a call and find the best possible solution.